Chivas Brothers Claims Trade Mark Victory in China by Chinese Trade Marks Office
Published Date: 10th June 2010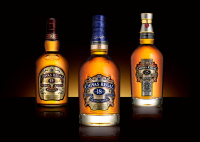 Chivas Brothers has claimed a victory in the battle to protect the esteemed reputation of its flagship Scotch whisky brand Chivas Regal in China. The name CHIVAS (both in English and Chinese characters) and CHIVAS REGAL (in English) have now been recognised by the Chinese Trade Marks Office (CTMO) as well-known trade marks in China.
Christian Porta, Chairman and Chief Executive Officer of Chivas Brothers, comments: "This formal recognition of Chivas as a well-known trade mark will strengthen protection of the Chivas brand in China. It prevents third parties from taking advantage of the reputation and good-will which has been generated by the Chivas brand. This is an important result for Chivas Brothers as China is the largest market for Chivas Regal Scotch whisky and a significant investment is made to promote the brand throughout China every year."
The decision means that third parties may not use or register Chivas (in English or Chinese) or Chivas Regal (in English) or any similar words for any goods - not only spirits – where such use may cause confusion in China.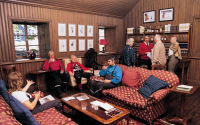 Chivas Regal is a global priority for Pernod Ricard and, as one of its 15 strategic brands, enjoys a wide distribution around the world, including in China where Chivas Regal is the No 1 premium Scotch whisky.
Consumer perception of Chivas Regal as a premium Scotch whisky is consistent throughout the world, as evidenced by China's prestigious Hurun Report's 2009 Best of the Best Survey, which named Chivas Regal 18 Year Old as Best Premium Whisky. The survey highlights the preferred brands of China's richest individuals¹.
Porta concludes: "This is a great success for the Chivas Brothers and Pernod Ricard China teams that have worked tirelessly to achieve this result. We are also extremely grateful to both the UK Embassy in Beijing and the Scotch Whisky Association which actively supported our efforts to achieve this well-known trade mark recognition."
<< Back to all the latest whisky news brought to you by Planet Whiskies
Distillery of the Month: November 2023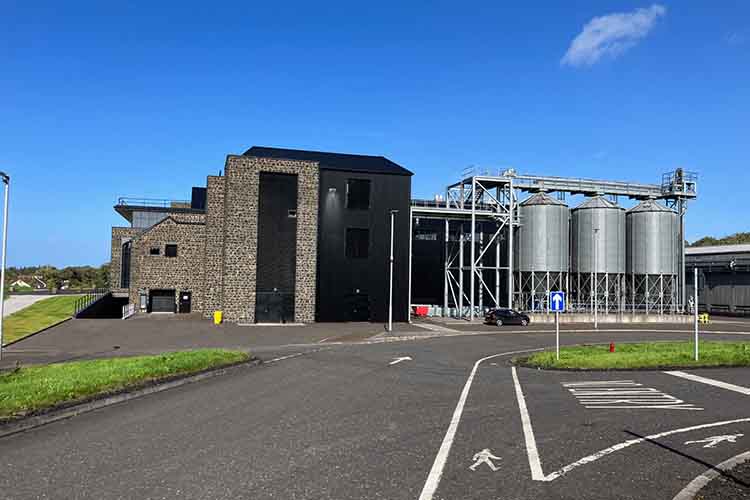 Planet Whiskies visited the new Bushmills Distillery in Northern Ireland on the 25th and 26th of September. Read our review of the experience of Bushmills and Northern Ireland at Planet Whiskies tour of Bushmills and Northern Ireland
You can also read the whole section about Bushmills Distillery at Bushmills Distillery Information on Planet Whiskies... So Bushmills is Planet Whiskies Distillery of the Month title for November 2023
Get Newsletter
Subscribe to our newsletter to get latest news, popular news and exclusive updates.