Glenfiddich The Original :: The whisky that started it all :: 5th November, 2015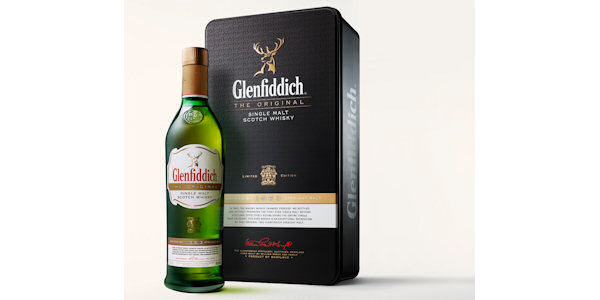 In the sixties, Sandy Grant Gordon, great grandson of Glenfiddich's founder William Grant, made the bold decision to promote Glenfiddich Straight Malt beyond Scotland and to America to conquer the land of blended whisky. It was a decision that changed the whisky world forever.
This defining chapter in the story of Glenfiddich has been portrayed in a short film, "Case of Dreams". The film tells the story of how Glenfiddich changed the world of whisky and illustrates why the family are renowned as "The Maverick Whisky Makers of Dufftown."
To hallmark this maverick spirit, the Glenfiddich Malt Master, Brian Kinsman, has delved into the  family's unrivalled collection of aged whiskies, researching into flavours predominately used from the 1960s to recreate and honour the 1963 Glenfiddich Straight Malt.
"Glenfiddich has an unrivalled collection of rare and aged single malts from which we can draw on to create innovative whiskies. Using this collection we were able to replicate the original Glenfiddich Straight Malt. Glenfiddich The Original is a true taste of history. It's an honour to unveil this exclusive whisky, using flavours that were predominantly used in the 1960s."

Brian Kinsman,  Glenfiddich Malt Master
While most whiskies today mature in oak, sherry casks were more prominent in 1963. The aroma is floral with the hallmark Glenfiddich pear, followed by lively fruit notes. Glenfiddich The Original is biscuity with a soft vanilla oakiness and deliciously dry finish. 
The result, then and now, is a spirit contrasting many of Glenfiddich's other expressions.
 To watch the film, please visit: www.glenfiddich.com
Glenfiddich The Original will be available from selected whisky specialists from October 2015. 
RRP £85, 70CL, 40% ABV.
<< View more from the Glenfiddich Range
<< Read more about the Glenfiddich Distillery and more news
<< Back to all the latest new brought to you by Planet Whiskies
Distillery of the Month: November 2023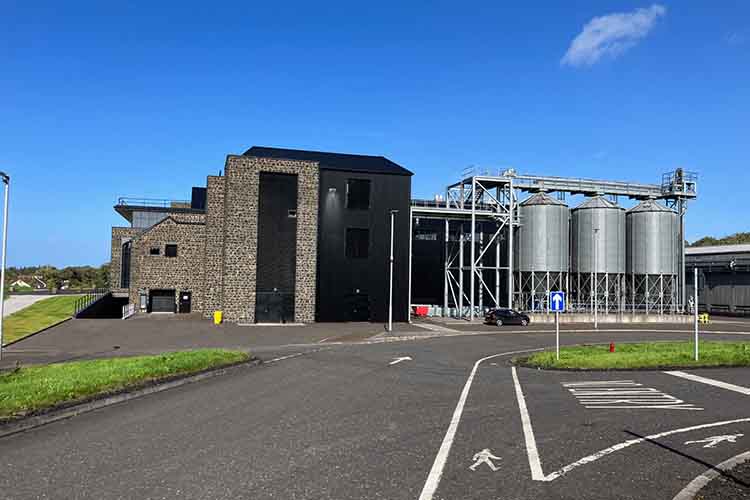 Planet Whiskies visited the new Bushmills Distillery in Northern Ireland on the 25th and 26th of September. Read our review of the experience of Bushmills and Northern Ireland at Planet Whiskies tour of Bushmills and Northern Ireland
You can also read the whole section about Bushmills Distillery at Bushmills Distillery Information on Planet Whiskies... So Bushmills is Planet Whiskies Distillery of the Month title for November 2023
Get Newsletter
Subscribe to our newsletter to get latest news, popular news and exclusive updates.