Latest Whisky News -The Macallan Single Malt Whisky
The Macallan and the royal photographic society put O'Neill in the frame - 9th September, 2011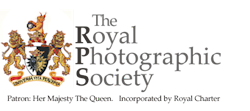 09.09.10 - The Royal Photographic Society last night (8 September) recognised the innovative work of legendary photojournalist and portrait photographer Terry O'Neill HonFRPS at The Macallan 2011 Royal Photographic Society Awards Ceremony in London.
Following in the footsteps of distinguished photographers, including Albert Watson, Annie Leibovitz, David Bailey and Don McCullin, O'Neill was presented with The Society's Centenary Medal, recognising his outstanding contribution to the art and science of photography.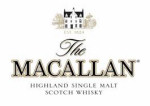 The Royal Photographic Society and The Macallan recently announced a new three year deal to sponsor the world renowned annual Royal Photographic Society Awards Ceremony, as part of The Macallan's innovative and ground-breaking work within the photography arena.
Founded in 1853, The Royal Photographic Society is the world's longest established Photography Society. It was granted its Royal patronage by Queen Victoria in 1894, and a Royal Charter in 2004. It remains one of the most prestigious and well-respected societies to this day, with membership across the world.
Commenting on the awards ceremony, Ken Grier, Director of Malts at The Edrington Group, said, "The Macallan has built up a strong commitment to the world of photography, including The Macallan Masters of Photography Series, and by supporting The Royal Photographic Society this is continuing to cement our passion within this exciting sphere.
"The work which was recognised at this year's award ceremony is a true testament to the talent and innovation of the photographers who took to the stage. It is a great honour to be associated with not only these outstanding photographers but also a society which has such a rich history, professional excellence and is a world leading authority in photography. We look forward to working with the Royal Society of Photography going forward and with the very best photography talent."
The Progress Medal and Honorary Fellowship, in recognition of an invention, research, publication or other contribution which has resulted in an important advance in the scientific or technological development of photography or imaging in their widest sense, went to Rodney Shaw, President and co-founder of White Rose Digital, which provides user-friendly imaging-methodologies for digital photographers.
The Award for Outstanding Services to Photography, which honours major, sustained, and influential contributions to the advancement of photography and imaging, was awarded to Philippe Garner HonFRPS, International Head of Photographs and 20th Century Decorative Art & Design at Christie's.
Honorary Fellowships were awarded to Jason Bell, John Downing MBE, Simon King OBE, Bob Martin, Mario Testino, and Stuart Blake, retiring Director General of The Society.
New for 2011 was the Education Award, for outstanding achievement or sustained contribution in photographic education, which goes to Paul Delmar, who taught Press Photography and Photojournalism at Norton College Sheffield for 30 years, and numbers Marc Aspland FRPS and Simon Roberts FRPS, among his many students who have gone on to become top photographers.
The Hood Medal recognising meritorious performance in photography, with particular emphasis on public service was awarded to Edmund Clark. The Vic Odden Award, recognising notable achievement by a British photographer aged 35 or under, was presented to Venetia Dearden; while The Society's Lumière Award went to Oscar winning Slumdog Millionaire cinematographer Anthony Dod Mantle.
<< View Single Malt Whiskies in The Macallan range
<< Back to all the latest whisky news brought to you by Planet Whiskies
Distillery of the Month: November 2023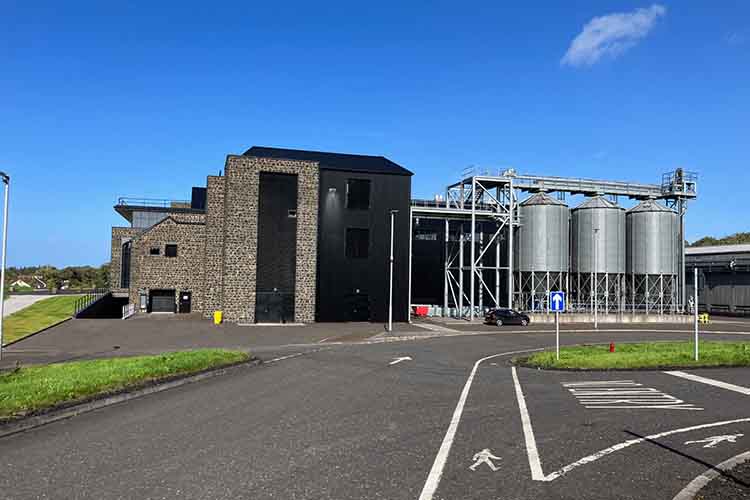 Planet Whiskies visited the new Bushmills Distillery in Northern Ireland on the 25th and 26th of September. Read our review of the experience of Bushmills and Northern Ireland at Planet Whiskies tour of Bushmills and Northern Ireland
You can also read the whole section about Bushmills Distillery at Bushmills Distillery Information on Planet Whiskies... So Bushmills is Planet Whiskies Distillery of the Month title for November 2023
Get Newsletter
Subscribe to our newsletter to get latest news, popular news and exclusive updates.