Templeton Distillery Unveils New Bottle and Brand Design as it Ramps Up Its Global Footprint
Published Date: 11th May 2021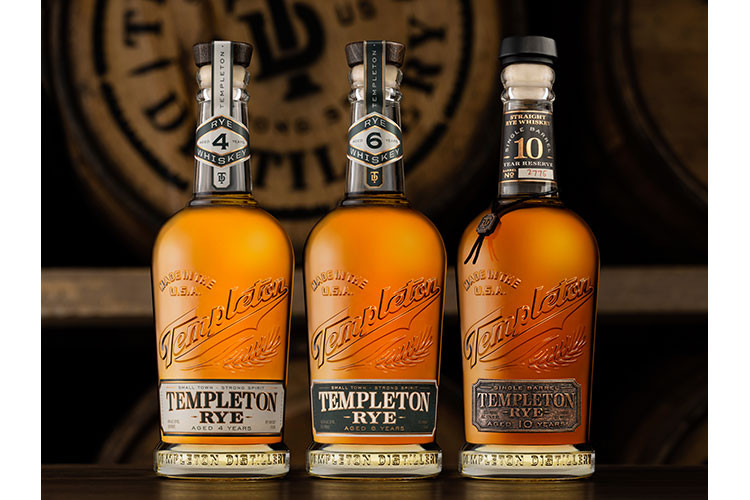 TEMPLETON, IOWA (MAY 11, 2021) - Templeton Distillery is proud to officially unveil a global packaging redesign for its entire award-winning American Rye whiskey portfolio. The new design will commence roll out in the USA and all 750ml international markets across June, while the EU and Australia will see an August launch in 700ml size.
To coincide with the new branding, Templeton has also announced the launch of the newest addition to its core portfolio – Templeton 10 Year Reserve Rye Whiskey. A unique offering with each release bottled from a hand-selected and uniquely numbered single barrel. The whiskey is aged a full decade in charred new American oak barrels, resulting in flavor notes of smooth, dark oak with honeyed floral tones and classic rye spice. Non-chill filtered and bottled at 52% ABV, this exciting addition to the Templeton portfolio has already been awarded a Double Gold Medal at the 2021 San Francisco World Spirits Competition in May.
Co-Founder Keith Kerkhoff noted, "All of us at Templeton Distillery are really excited about the new look of our award-winning portfolio, in particular our new 10 year Reserve. Every good revival has a way of bringing history into the now, so the new 10 Year Reserve along with the 4 and 6 Year, will be featured prominently in refreshed packaging. We have big ambitions for both the Templeton Rye brand and Templeton Distillery, and we are looking forward to introducing this fantastic new packaging to our 40 International markets worldwide as well as continuing to build our global footprint as the Rye revival continues."
Tasting Notes
Nose: Rich Chocolate & Vanilla, Toasted Oak, Green Apple, Apricot
Palate: Smooth, Dark Oak With Honeyed Floral Notes and Classic Rye Spice
Finish: Clean and long-lasting with lingering butterscotch
More Whisky News
Distillery of the Month: November 2023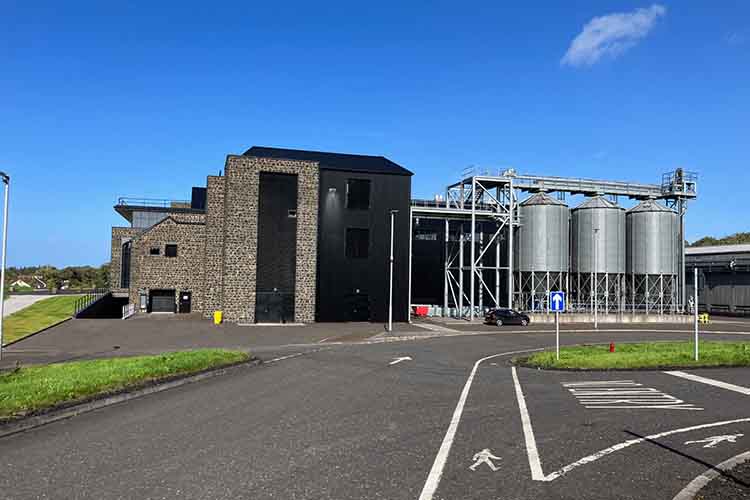 Planet Whiskies visited the new Bushmills Distillery in Northern Ireland on the 25th and 26th of September. Read our review of the experience of Bushmills and Northern Ireland at Planet Whiskies tour of Bushmills and Northern Ireland
You can also read the whole section about Bushmills Distillery at Bushmills Distillery Information on Planet Whiskies... So Bushmills is Planet Whiskies Distillery of the Month title for November 2023
Get Newsletter
Subscribe to our newsletter to get latest news, popular news and exclusive updates.