Whisky news from the The Scotch Whisky Association
Distillers call for excise reform and duty freeze - March 16th March 2011

The Scotch Whisky Association (SWA) today called on the Government to back a key UK industry in the forthcoming Budget. The industry's submission to the Treasury highlights that Scotch Whisky:
Faces discrimination in the excise duty system so that consumers pay up to 250% more tax for choosing Scotch Whisky than other drinks

An anticipated 6.6% duty rise will adversely affect distillers who have lready been hit by duty increases of over 20% since 2008, while delivering little added Government
revenue

Remains one of the UK's top exports, accounting for almost 25% of all UK food & drink exports and earning £99 every second for the balance of trade

Has faced a 100% increase in cereal prices and 30% increase in energy prices, impacting local producers, including many small businesses.
The SWA is calling for a freeze on spirits duty in next week's Budget (23 March) as a first step to introducing a fairer and more responsible system of alcohol taxation. Gavin Hewitt, SWA Chief Executive, said:"Scotch Whisky can only be made in Scotland and makes a unique contribution to the economy, particularly in fragile urban and rural communities. A projected 6.6% tax rise on top of recent VAT and excise duty increases will further penalise both the industry and consumers.
"This is unfair to a key sector of British manufacturing, and for the millions of people who enjoy Scotch Whisky every year."The Government has consistently said it will do whatever it can to assist the industry at home
and abroad. We welcome this support and ask the Government to make good its promise in the home market, with a freeze on duty levels for Scotch Whisky in next week's Budget."
<< Back to all the latest whisky news brought to you by Planet Whiskies
Distillery of the Month: November 2023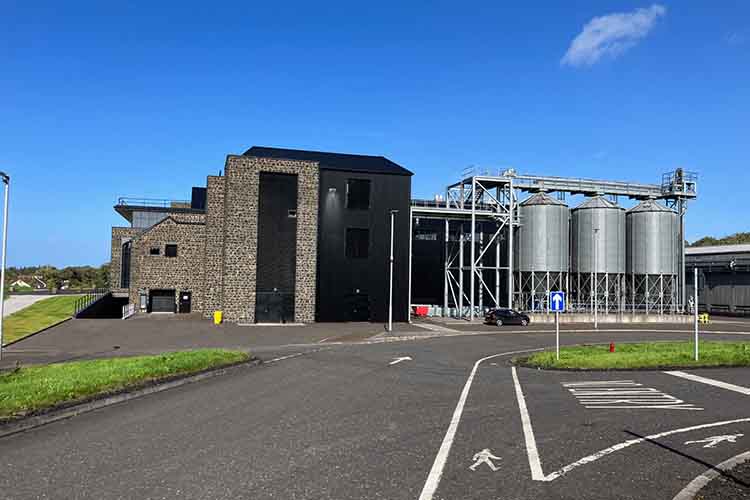 Planet Whiskies visited the new Bushmills Distillery in Northern Ireland on the 25th and 26th of September. Read our review of the experience of Bushmills and Northern Ireland at Planet Whiskies tour of Bushmills and Northern Ireland
You can also read the whole section about Bushmills Distillery at Bushmills Distillery Information on Planet Whiskies... So Bushmills is Planet Whiskies Distillery of the Month title for November 2023
Get Newsletter
Subscribe to our newsletter to get latest news, popular news and exclusive updates.