Scotch Whisky Association Strengthens Its Team - 13th May, 2011

The Scotch Whisky Association (SWA) has strengthened its Government and Consumer Affairs team with appointments in public affairs and communications.
Beatrice Morrice has joined as Public Affairs Manager from the British Medical Association in Scotland where she held the position of Public Affairs Officer. Beatrice is responsible for dayto-day relationships with the Scottish Parliament and providing public affairs support across the Association's activities. Siobhan Paterson will job-share with Beatrice as well as working as Policy Support Manager in the SWA's International Affairs department.
Rosemary Gallagher has been appointed as Communications Manager. Rosemary has joined from the Scottish Parliament where she was a Senior Media Relations Officer. Previously she was Business News Editor with Scotland on Sunday. Rosemary is responsible for relationships with the media, promoting all aspects of the SWA's work, the internet and industry communications.
David Williamson, who was SWA public affairs manager, has moved to a new role as Deputy Director Americas and Caribbean in the organisation's International Affairs department. Campbell Evans, SWA Director of Government and Consumer Affairs, said: "We're committed to promoting Scotch Whisky in the UK and overseas and these appointments put us in an even stronger position to represent the views of our members."
For further information please contact Rosemary Gallagher at the SWA on 0131 222 9230 or 0743 2605385
<< Back to all the latest whisky news brought to you by Planet Whiskies
Distillery of the Month: November 2023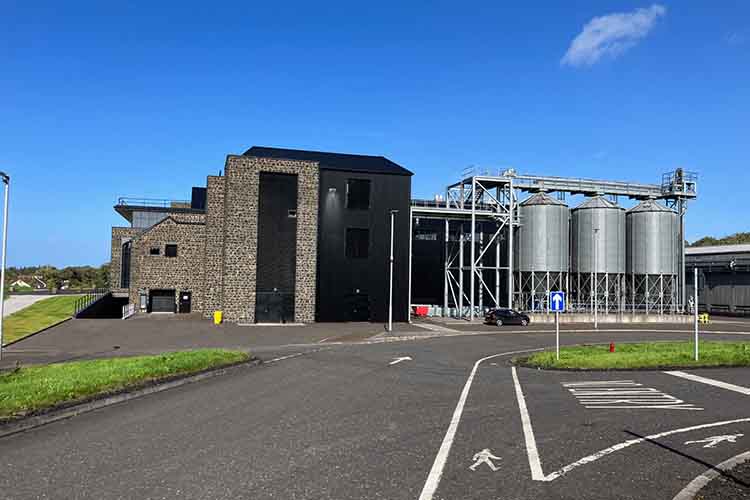 Planet Whiskies visited the new Bushmills Distillery in Northern Ireland on the 25th and 26th of September. Read our review of the experience of Bushmills and Northern Ireland at Planet Whiskies tour of Bushmills and Northern Ireland
You can also read the whole section about Bushmills Distillery at Bushmills Distillery Information on Planet Whiskies... So Bushmills is Planet Whiskies Distillery of the Month title for November 2023
Get Newsletter
Subscribe to our newsletter to get latest news, popular news and exclusive updates.