Prepare for a close encounter with Ardbeg Supernova - This year's Limited Edition from Ardbeg
This year's limited edition arrives with a mission – to take ardbeg committee members on a journey of unbelievably peaty proportions
Published Date: 4th October 2019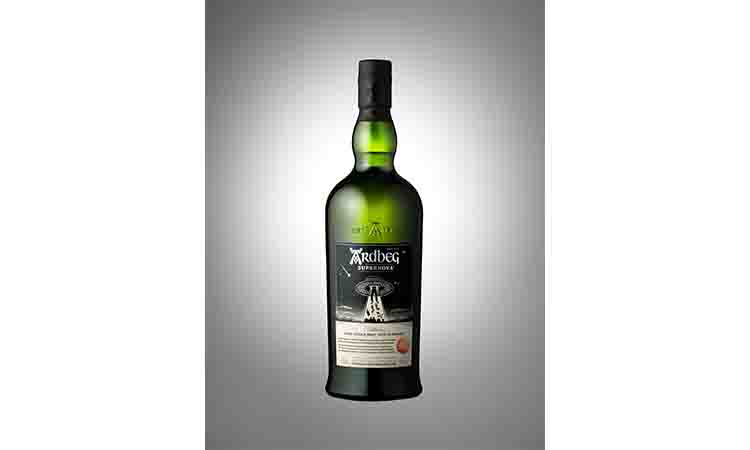 In October this year, still in the glow of winning Distillery of the Year 2019, Ardbeg Distillery will take its Committee Members on a journey like no other – as Supernova 2019 makes one more brief and earth-shattering return. 
The Supernova Series is a collection of limited edition Committee favourites, first released in 2009 and most recently in 2015 to celebrate the groundbreaking Ardbeg space experiment. This experiment saw Ardbeg become the first whisky brand in space, where a vial of Ardbeg spirit orbited the earth for three years aboard the International Space Station. 
Still in pursuit of the phenomenal, this year's Supernova limited edition challenges sensory perceptions of what a whisky can be, as it transports the taste buds to peaty parts unknown.  
Dr Bill Lumsden, Director of Distilling, Whisky Creation & Whisky Stocks at Ardbeg, said: "Supernova is the peatiest expression we produce at Ardbeg. The way the flavours build and build and then explode in a burst of pungent peat and smoke is truly astonishing." 
Mickey Heads, Ardbeg Distillery Manager, said: "The incredible peat explosion in Supernova probably explains why these bottlings have been so popular with the Ardbeg Committee over the years. Supernova 2019 is the fifth edition in the series, and I'm sure it will be snatched up in no time at all."
<< Read more about the Ardbeg Distillery
<< View Scottish Single Malts on Planet Whiskies
<< Back to all the latest whisky news brought to you by Planet Whiskies
Distillery of the Month: November 2023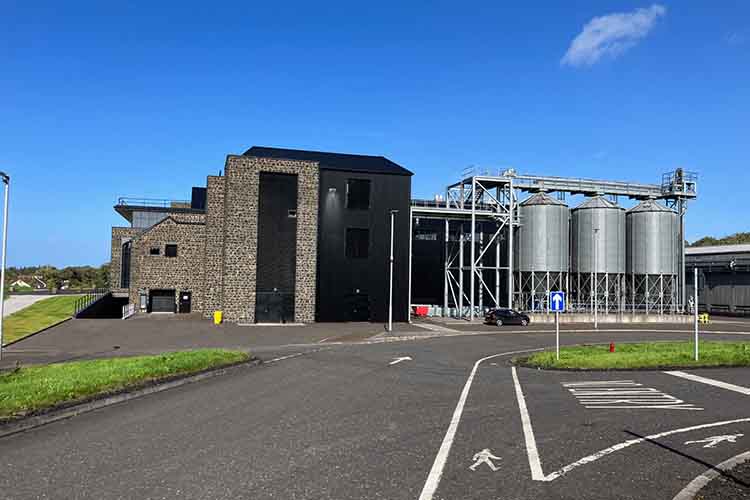 Planet Whiskies visited the new Bushmills Distillery in Northern Ireland on the 25th and 26th of September. Read our review of the experience of Bushmills and Northern Ireland at Planet Whiskies tour of Bushmills and Northern Ireland
You can also read the whole section about Bushmills Distillery at Bushmills Distillery Information on Planet Whiskies... So Bushmills is Planet Whiskies Distillery of the Month title for November 2023
Get Newsletter
Subscribe to our newsletter to get latest news, popular news and exclusive updates.