Glengoyne Distillery: England v Scotland in Single Cask Rivalry

Published Date: 6th October 2010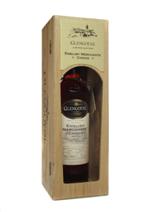 6 October 2010, Dumgoyne: Award-winning Glengoyne Distillery has challenged some of England's best known and highly respected independent whisky retailers to select a rare limited edition single cask from the Glengoyne warehouses that they would be proud to name The English Merchants' Choice. This will be the second Merchants' Choice Single Cask bottling release, with the first being chosen by a team of Scottish specialist retailers.
Taking place in Glengoyne Distillery's state-of-the-art Blending Room, the group of six whisky connoisseurs nosed, sampled and debated a wide range of Glengoyne's finest single cask malts before collectively selecting a 13 Years Old European Oak Sherry Hogshead cask, bottled at 54.6% vol to have the honorary title of The English Merchants' Choice.
Not only tasked with selecting this exceptional single cask, the Merchants had to unanimously agree on all of the Merchants' Choice values, from the bottle, packaging, label design and wording, to its name and tasting notes.
The final tasting notes from the selection panel included an appearance of light straw with a nose of green apples, vanilla and leather followed by notes of ginger bread and orange peel on the palate. The bottling was also described as bold, elegant and delicately balanced.
Iain Weir, Marketing Director for Ian Macleod Distillers, brand owners of Glengoyne commented: "We had a fantastic response to our Scottish Merchants' Choice release in December 2009 and thought a bit of healthy North-South rivalry had some great potential."
"It is a novel proposition allowing our Merchants to select their own bottling but with their expert knowledge and passion for whisky, they were bound to pick a winner from Glengoyne's finest casks. Now we will just wait to see which proves more popular – the English or Scottish selection."
Just 291 bottles of this limited edition bottling are available now (UK only), from the six selection panel whisky specialists (see below), with an RRP of £105.00
For further information contact Glengoyne Distillery on (01360) 550 254 or visit www.glengoyne.com
<< View the range of Glengoyne Single Malts
<< Read more about the Glengoyne Distilery
<< Read about Planet Whiskies tour of the Glengoyne Distillery
<< Back to all the latest whisky news brought to you by Planet Whiskies
Distillery of the Month: November 2023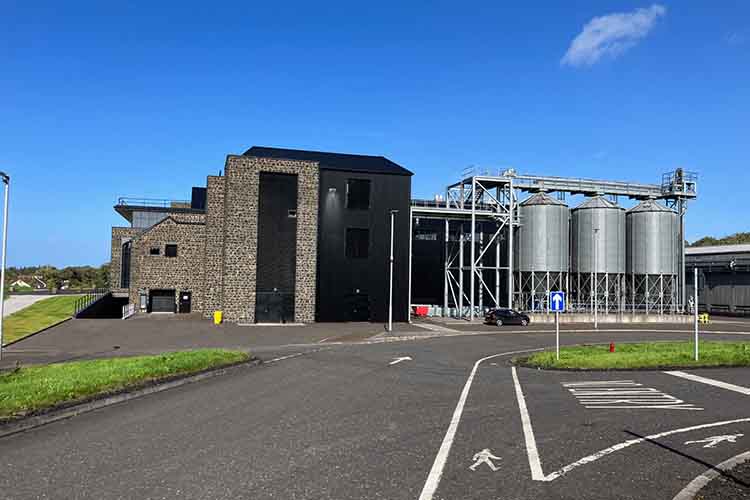 Planet Whiskies visited the new Bushmills Distillery in Northern Ireland on the 25th and 26th of September. Read our review of the experience of Bushmills and Northern Ireland at Planet Whiskies tour of Bushmills and Northern Ireland
You can also read the whole section about Bushmills Distillery at Bushmills Distillery Information on Planet Whiskies... So Bushmills is Planet Whiskies Distillery of the Month title for November 2023
Get Newsletter
Subscribe to our newsletter to get latest news, popular news and exclusive updates.