Latest Whisky News -Rocker's Gift To Prime Minister Aims To Maintain Political Status Quo - 20th May, 2010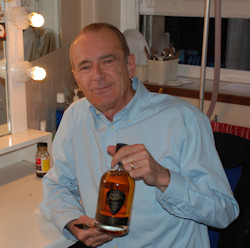 Veteran rocker Francis Rossi has presented David Cameron with a house-warming gift he hopes will ensure the political status quo. Rossi recently acquired the 196-year-old Glen Rossie Whisky and bottle No 10, of a limited edition run of 50 signed and numbered bottles, has been sent to No 10 Downing Street.
The Status Quo frontman, who hopes the new PM will "share a drop with Mr Clegg and the gang", is the new Chairman of Glen Rossie – bottles of which he'd had on his tour bus for the last decade – having acquired a significant minority stake earlier this year.
Bottle No 10, signed and numbered by Francis, was sent along with a letter to the new PM this week in which Francis said: "To toast your success, please have a wee dram on me."
In a nod to Mr Cameron's challenges heading up a new political team, Francis added: "For my day job I've been keeping a band together for 45 years, which certainly isn't easy, even when you play lead guitar. But a chat with the chaps over a sturdy Scotch can certainly help."
Earlier this month signed bottle number No 1 fetched £7,000 at a charity auction. The redesigned bottles have a guitar plectrum-inspired logo in honour of Rossi.
*30 of the 50 first run limited edition, signed and numbered bottle – just like David Cameron's – are up for grabs in an online competition at the new website www.glenrossiewhisky.com.
<< Back to all the latest new brought to you by Planet Whiskies
Distillery of the Month: November 2023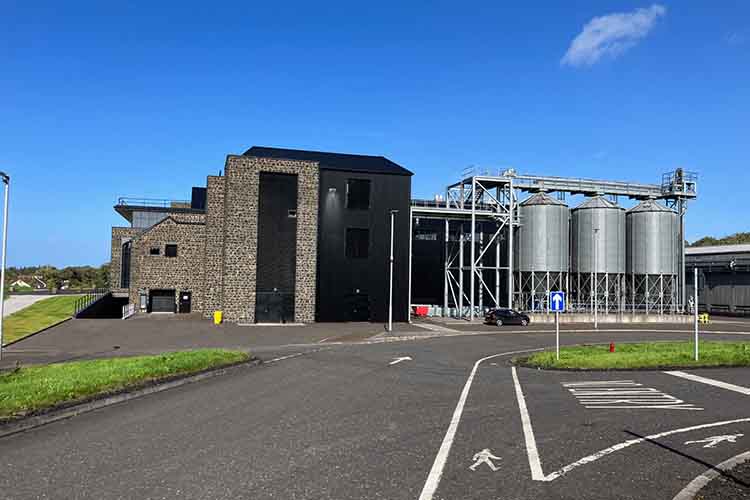 Planet Whiskies visited the new Bushmills Distillery in Northern Ireland on the 25th and 26th of September. Read our review of the experience of Bushmills and Northern Ireland at Planet Whiskies tour of Bushmills and Northern Ireland
You can also read the whole section about Bushmills Distillery at Bushmills Distillery Information on Planet Whiskies... So Bushmills is Planet Whiskies Distillery of the Month title for November 2023
Get Newsletter
Subscribe to our newsletter to get latest news, popular news and exclusive updates.