Glasgow's Clydeside Distillery launches recruitment drive for quality whisky team
Published Date: 2nd August 2017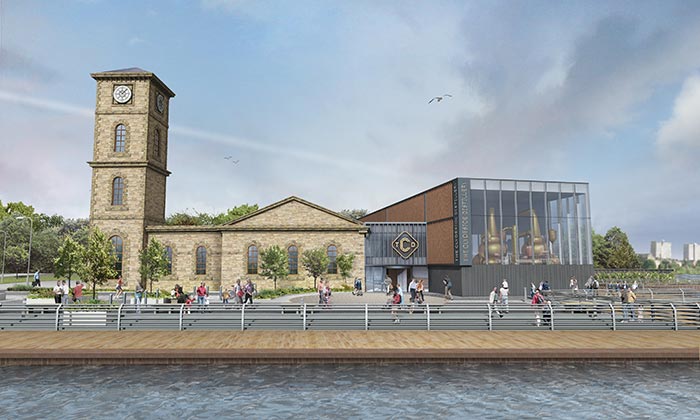 The Clydeside Distillery has launched an intensive recruitment drive to find its distillery team and visitor centre staff.   
The distillery, due to start production and open its doors to the public later this year, will see the iconic Pumphouse between the Riverside Museum and SEC transformed, complete with an interactive whisky experience and visitor centre with specialist whisky shop and café.   
Just a short time after the appointment of Distillery Manager, Alistair McDonald, attention has moved to growing the wider distillery and visitor centre team with over 20 positions to fill in the coming weeks and months. Skilled Process Operators are required who will oversee the whole whisky production process, from mashing and fermentation, to distilling and cask filling.
From retail and café managers in the visitor centre, to housekeeping staff and administrative roles, a full list of available positions can be found on the distillery's website – www.theclydeside.com.   
A number of distillery tour guides will also be recruited to escort the thousands of visitors expected through the brand new interactive whisky experience. Previous hospitality experience and a love of whisky are essential. 
Bridgeen Mullen, Visitor Centre Manager at The Clydeside Distillery, said: "We're at an exciting milestone in the project as we start to create our own team of whisky enthusiasts. We have a number of varied roles available, both in the visitor centre and more technical roles in the production areas.   
"The Clydeside Distillery will be an exceptional addition to Glasgow's visitor attractions, one where we will be able to tell the story of the city's influence on Scotland's whisky industry while preserving the heritage of one of the city's most iconic landmarks."
Read more about Clydeside Distillery
<< Distillery Manager joins The Clydeside Distillery team: 27th June, 2017
<< Read more about the Clydeside Distillery
<< Back to all the latest whisky news brought to you by Planet Whiskies
Distillery of the Month: December 2023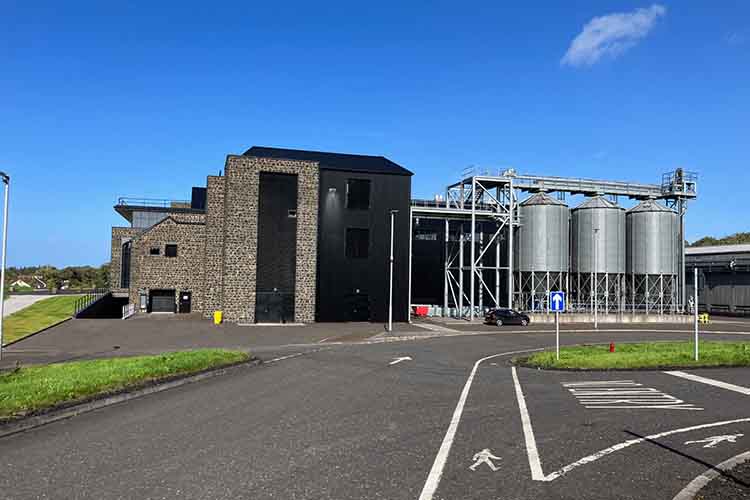 Planet Whiskies visited the new Bushmills Distillery in Northern Ireland on the 25th and 26th of September. Read our review of the experience of Bushmills and Northern Ireland at Planet Whiskies tour of Bushmills and Northern Ireland
You can also read the whole section about Bushmills Distillery at Bushmills Distillery Information on Planet Whiskies... So Bushmills is Planet Whiskies Distillery of the Month title for December 2023
Get Newsletter
Subscribe to our newsletter to get latest news, popular news and exclusive updates.