Latest Whisky News - Benriach Acquires Glenglassaugh Distillery - 22nd March, 2013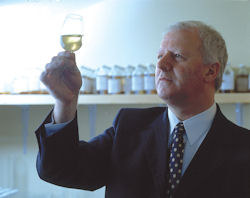 THE BENRIACH Distillery Company has today (22 March 2013) completed the acquisition of the Glenglassaugh whisky distillery in Banffshire.

Glenglassaugh, one of Scotland's oldest distilleries dating back to 1875, has been purchased from its owners, the Amsterdam-based Lumiere Holdings, for an undisclosed sum. It produces a range of single malt whiskies and currently has the capacity to produce 1.1 million litres of whisky a year.

Edinburgh-headquartered BenRiach is led by industry veteran and master blender Billy Walker and his partners, South African whisky entrepreneurs Geoff Bell and Wayne Kieswetter.

An upbeat Mr Walker said: "Five years ago, our acquisition of GlenDronach surprised and delighted whisky connoisseurs around the world and today we are confident that our latest intriguing acquisition will have the same positive effect.

"We're really delighted to buy Glenglassaugh, a renowned Highland single malt with a rich and distinguished heritage. It's an excellent complementary fit with our existing BenRiach and GlenDronach brands. Part of its attraction to us is that it isn't too large for our portfolio but its potential in contributing to the group certainly is.

"It's our intention to bring this iconic distillery fully back to life by giving it the investment, commitment and care it deserves. I believe our whisky expertise, proven brand-building ability and strong routes to market will help take Glenglassaugh to the next level."

Mr Walker added: "The timing is good as there is no doubt we are currently in a golden age for scotch whisky. There's unprecedented demand for high-end brands like ours in places like Taiwan, Scandinavia, USA, China, India, Russia, the Middle East, South Africa and South America, and we now have the fantastic opportunity to re-introduce Glenglassaugh to these markets."

Mr Walker continued: "I would like to thank the Royal Bank of Scotland who have seamlessly facilitated the deal."

Glenglassaugh's Managing Director Stuart Nickerson said: "It's great to be back in Scottish hands. Glenglassaugh is a fantastic brand that was unheard of five years ago and today is exported to over twenty-five countries worldwide. It's highly regarded as a premium brand and has won numerous top awards. We've grown the business significantly and today's announcement means continued investment and will also allow the business to grow further and more rapidly."

Glenglassaugh is situated on the Banffshire coast close to the village of Portsoy. Operations stopped in 1986 and re-started in 2008.
Read more about BenRiach at www.benriachdistillery.co.uk
See all the Single Malts Whiskies from BenRiach Distilery
Read more about the history and see contact details for BenRiach distillery
<< Back to all the latest whisky news brought to you by Planet Whiskies
Distillery of the Month: November 2023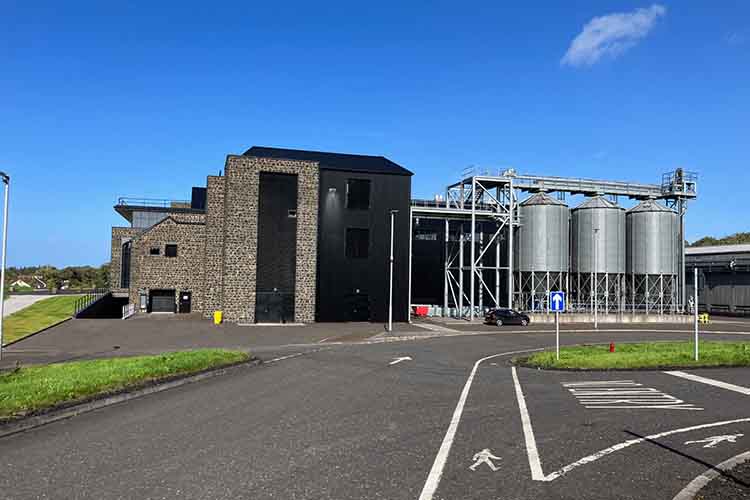 Planet Whiskies visited the new Bushmills Distillery in Northern Ireland on the 25th and 26th of September. Read our review of the experience of Bushmills and Northern Ireland at Planet Whiskies tour of Bushmills and Northern Ireland
You can also read the whole section about Bushmills Distillery at Bushmills Distillery Information on Planet Whiskies... So Bushmills is Planet Whiskies Distillery of the Month title for November 2023
Get Newsletter
Subscribe to our newsletter to get latest news, popular news and exclusive updates.