Aberlour shows what lies behind the crafting of its rich and complex single malt - 4th February, 2014
Aberlour Photography by David Maitland - 12 Year Old
12 Year Old - Award winning photographer, David Maitland, has developed a series of intriguing photographs providing a glimpse of the enigma of Aberlour whisky through its components and craft. Here, Aberlour's rich and velvety 12-year-old incarnation reveals a smooth string of crystals which is reflected in its velvety finish. The image was captured at 400x magnification.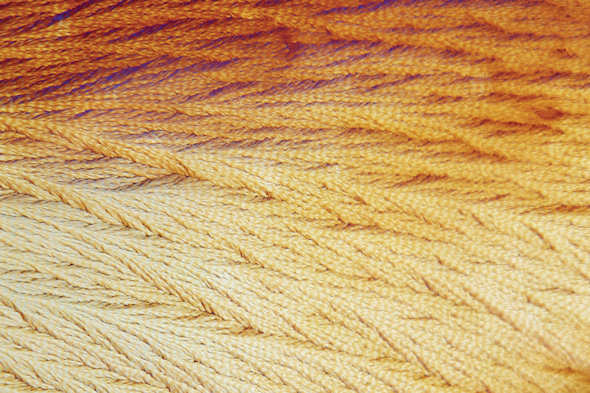 For more details see their website Aberlour Distillery
<< Back to Aberlour Photography by David Maitland
<< See the full range of Aberlour Single Malt Whiskies
<< Back to all the latest whisky news brought to you by Planet Whiskies
Distillery of the Month: November 2023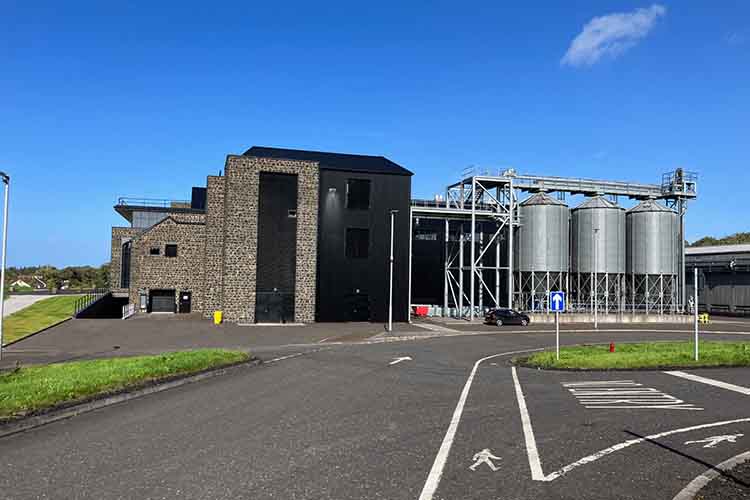 Planet Whiskies visited the new Bushmills Distillery in Northern Ireland on the 25th and 26th of September. Read our review of the experience of Bushmills and Northern Ireland at Planet Whiskies tour of Bushmills and Northern Ireland
You can also read the whole section about Bushmills Distillery at Bushmills Distillery Information on Planet Whiskies... So Bushmills is Planet Whiskies Distillery of the Month title for November 2023
Get Newsletter
Subscribe to our newsletter to get latest news, popular news and exclusive updates.