The Macallan Breaks World Record For Most Expensive Whisky Sold At Auction :: 25th February, 2015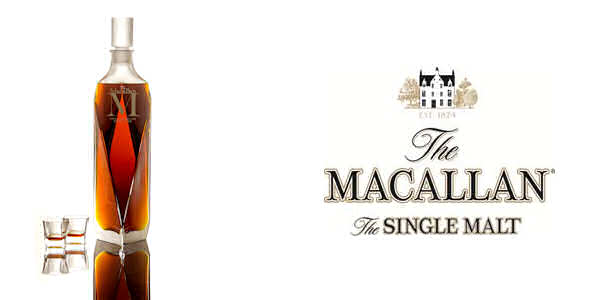 Guinness World Records™ has awarded The Macallan the accolade of 'most expensive whisky sold at auction'.  Now the definitive world record holder, The Macallan M Imperiale 6-litre Lalique decanter sold at auction in Hong Kong for $628,000 in January 2014, breaking the previous record of $460,000 held by The Macallan in Lalique  Cire Perdue, raising funds for a host of locally based charities. 
David Cox of The Macallan commented : "To achieve this record for a second time is an outstanding achievement for The Macallan and is testament to the appetite for such exceptional and special creations with our long standing partner, Lalique.  M Imperiale is the largest decanter Lalique has ever made and the largest The Macallan has ever filled. It  truly showcases the combined talents of one of the world's great designers (Fabien Baron), the finest of crystal makers and makers of one the world's great spirits, The Macallan."  
Lalique created four of these stupendous decanters for The Macallan.  Each decanter required the work of 17 craftsmen, including two with the prestigious title, "Meilleur Ouvrier de France", with each taking over 50 hours to complete.  
Of the four, two have been archived by The Macallan and one has been committed to a private collector in Asia.  The fourth, Constantine (named, as are the other three, after Roman emperors), is the only one to feature the engraved autographs of the three principal creators – Lalique/Silvio Denz, Fabien Baron and Bob Dalgarno.  Constantine was presented at an auction of Finest and Rarest Wines and The Macallan by Sotheby's, in Hong Kong, on Saturday, 18 January 2014.  
The Macallan is one of the world's most sought after and collectable whiskies, consistently number one in value at auction among all whiskies.  
All net sale proceeds have been donated to local charities in Hong Kong. 
<< View Single Malt Whiskies in The Macallan range
<< Back to all the latest whisky news brought to you by Planet Whiskies
Distillery of the Month: November 2023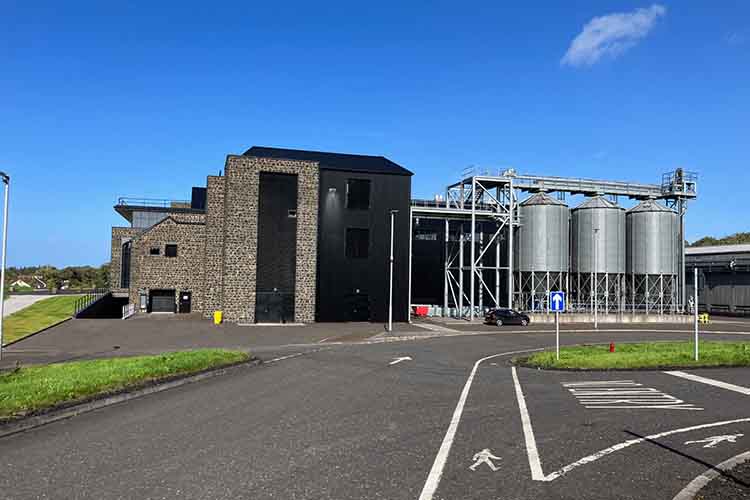 Planet Whiskies visited the new Bushmills Distillery in Northern Ireland on the 25th and 26th of September. Read our review of the experience of Bushmills and Northern Ireland at Planet Whiskies tour of Bushmills and Northern Ireland
You can also read the whole section about Bushmills Distillery at Bushmills Distillery Information on Planet Whiskies... So Bushmills is Planet Whiskies Distillery of the Month title for November 2023
Get Newsletter
Subscribe to our newsletter to get latest news, popular news and exclusive updates.