Jameson irish Whiskey Launches Barrel Aged Cocktail Programme For Bartenders
Published Date: 27th October 2014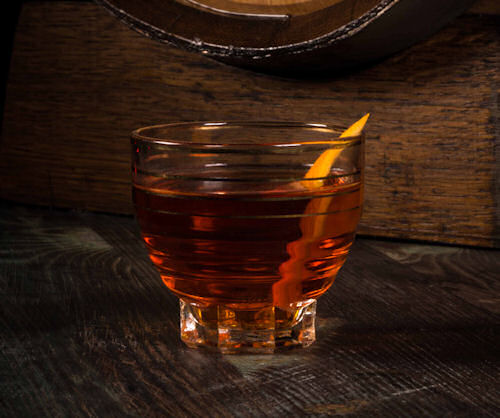 Jameson, the world's favourite Irish whiskey, has unveiled its latest programme to inspire and encourage bartenders to broaden their understanding of cocktail making and the unique flavours of Irish whiskey: Jameson Barrel Aged Cocktails.

The programme was developed in conjunction with renowned London bartender, Myles Davies, at the recently-opened Hixter Bankside. Central to this collaboration was a 200-litre, Jameson-seasoned barrel that was dismantled and then painstakingly re-assembled by 5th generation Master Cooper, Ger Buckley, into a 15-litre barrel for barrel aging Myles' cocktail creations.
'Autumn Leaves' consists of Jameson Irish Whiskey, sweet vermouth and an apple aperitif from Somerset, which has been aged for several weeks.
The maturation process in the Jameson seasoned barrels imparts extra vanilla and wood flavours and creates a more rounded flavour profile, which offers a brand new drinking experience. Autumn Leaves is available now at Hixter Bankside, priced at £9.50.
As part of this initiative, two up-and-coming bartenders in London will get the opportunity to take part in the Jameson Barrel Aged Cocktails programme under Myles' guidance, before launching internationally. Bartenders interested in this project should contact their local Pernod Ricard representative.
Originally popular in New York in the early 1900s, the practice of barrel ageing cocktails has enjoyed a renaissance in the last five years led by renowned bartenders including Tony Conigliaro. These cocktails are typically aged in the barrel for six to eight weeks to allow the extraction of wood compounds, the evaporation of volatile compounds and the oxidation of cocktail components, which results in a softer, more rounded drink that delivers a fuller characterand a more discerning drinking experience.
Myles Davies, Group Bars Manager for Hix Restaurants, said: "Working with Jameson on the Barrel Aged Cocktails programme has provided me with first-class tools to explore Irish whiskey and experiment with ageing cocktails. I've certainly acquired invaluable experience as I look to create innovative drinks menus for Mark's Bars across London. My journey with Jameson has given me the knowledge and confidence to mix Irish whiskey with a passion and I look forward to mentoring two of my peers in the art of barrel ageing in the coming months."
According to Brendan Buckley, Global Innovation Director at Irish Distillers, "Much of the success of Jameson around the world has been down to unstinting bartender loyalty and advocacy, so we are constantly looking for new ways to inspire and empower the creativity of leading mixologists. The Jameson Barrel Aged Cocktails programme invites bartenders to develop new taste sensations for consumers, who are increasingly thirsty for innovation, variety and authenticity, while showcasing the crafted quality at the heart of Jameson"
<< Back to all the latest new brought to you by Planet Whiskies
Distillery of the Month: November 2023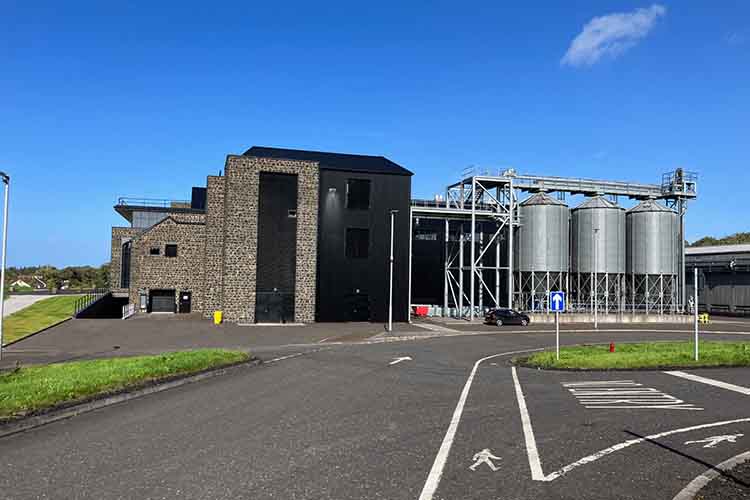 Planet Whiskies visited the new Bushmills Distillery in Northern Ireland on the 25th and 26th of September. Read our review of the experience of Bushmills and Northern Ireland at Planet Whiskies tour of Bushmills and Northern Ireland
You can also read the whole section about Bushmills Distillery at Bushmills Distillery Information on Planet Whiskies... So Bushmills is Planet Whiskies Distillery of the Month title for November 2023
Get Newsletter
Subscribe to our newsletter to get latest news, popular news and exclusive updates.