Introducing The Famous Grouse Mellow Gold :: The Famous Grouse, has announced a new edition :: 18th August, 2015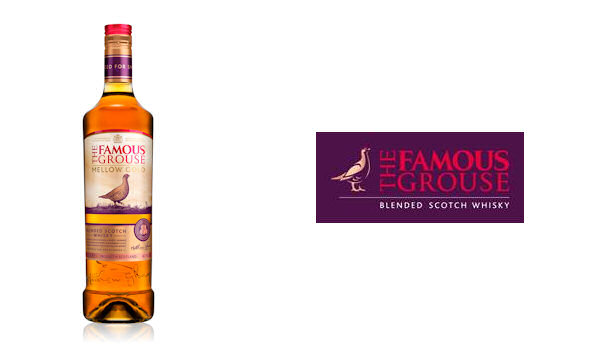 The UK's number one selling Blended Scotch whisky, The Famous Grouse, has announced a new edition, The Famous Grouse Mellow Gold, will be added to the Famous Family this August.  
The Famous Grouse Mellow Gold has been Blended for Smoothness and carefully crafted by Master Blender Gordon Motion. The master blender's art is on full display, blending the finest scotch whiskies, matured in sherry and bourbon casks to deliver a smooth, well rounded whisky. Mellow Gold's recipe has a higher proportion of sherry casks than The Famous Grouse to deliver a subtly sweeter, mellow flavour. 
The introduction of this new expression follows the unveiling of The Famous Grouse's new look packaging, which is set to be rolled out from August.  
Gordon Motion, Master Blender described his new premium blend:
"In Mellow Gold we've carefully selected a particular combination of casks to create a rich and smooth whisky. As with all Famous Grouse expressions, we've used sherry and bourbon-seasoned casks – but for Mellow Gold we've used more first fill casks imparting a richer, sweeter flavour.
"The effect is added complexity with vanilla notes and subtly-sweet spice to create a gentle, velvety dram. Mellow Gold is a delicious achievement – and a subtle, smooth indulgence to be savoured."
"On the nose, The Famous Grouse Mellow Gold has scents of orange peel and vanilla, perfumed with a hint of lychee. On tasting sweeter notes come to the fore, combining the delicious flavour of spiced crème brûlée with heady cedar notes, followed by a twist of lemon peel and lingering spiciness to finish."  
The Famous Grouse Mellow Gold is a great example of the nuances of the master blender's art to create a fantastic, versatile liquid that tastes great neat or served long, over ice with lemonade and a wedge of orange.  
The Famous Grouse Mellow Gold will be available in supermarkets and independent retailers across the UK from October 2015 priced at £22.  
Visit www.thefamousgrouse.com for more information. 
Please enjoy our whisky responsibly.
<< Back to all the latest whisky news brought to you by Planet Whiskies
Distillery of the Month: December 2023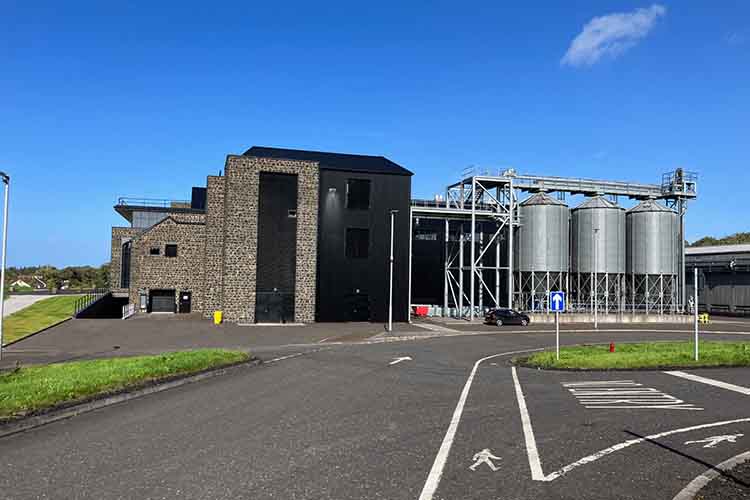 Planet Whiskies visited the new Bushmills Distillery in Northern Ireland on the 25th and 26th of September. Read our review of the experience of Bushmills and Northern Ireland at Planet Whiskies tour of Bushmills and Northern Ireland
You can also read the whole section about Bushmills Distillery at Bushmills Distillery Information on Planet Whiskies... So Bushmills is Planet Whiskies Distillery of the Month title for December 2023
Get Newsletter
Subscribe to our newsletter to get latest news, popular news and exclusive updates.