Chivas Welcomes Top Bartender, Rhys Wilson, To The Team. From Chivas Masters UK champion to Global Brand Ambassador.
Published Date: 13th September 2018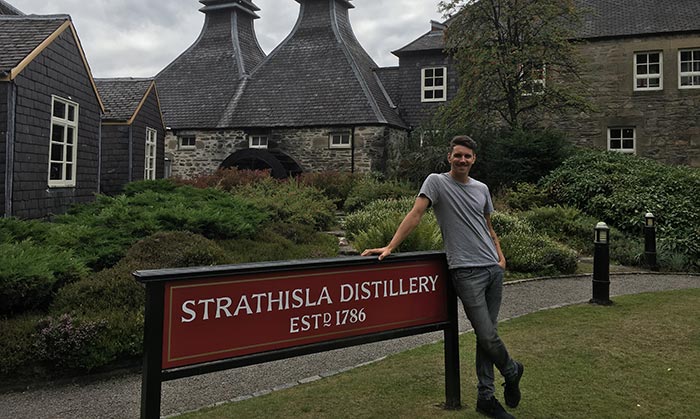 Bartender, whisky aficionado, and UK winner of the 2017 Chivas Masters Cocktail Competition, Rhys Wilson, has joined Chivas as Global Brand Ambassador. Rhys steps in to a leading role where he will share his passion for Scotch whisky on the global stage and bring to life Chivas' belief that blended is better, in life and in Scotch.  
Rhys brings an incredible blend of industry knowledge, experience and success to the role. Formerly General Manager at London's Happiness Forgets, winner of Best International Cocktail Bar at this year's Tales of the Cocktail Spirited Awards, Rhys will be drawing on his 10 years of industry experience to deliver captivating experiences and tantalising serves for Chivas.  
Speaking for the first time as the new Chivas Global Brand Ambassador, Rhys comments: "Taking part in the Chivas Masters was a huge turning point in my career, helping me learn a lot about myself, Scotch whisky and the path towards achieving success as a team. Perhaps most importantly though, it gave me the opportunity to become part of the Chivas family and really be inspired by the brand and its values. I'm honoured to now have the opportunity to help bring these values to life and work with the Chivas community around the world."   
Richard Black, Global Marketing Director for Chivas, adds: "We are delighted to welcome Rhys to the team as we have witnessed his charisma and dedication to the brand through his involvement with the Chivas Masters and believe he will bring a fresh new perspective to the role. We're looking forward to working closely with him as he helps to strengthen our relationships with the bartending community and showcase our award-winning portfolio as we move from strength to strength globally."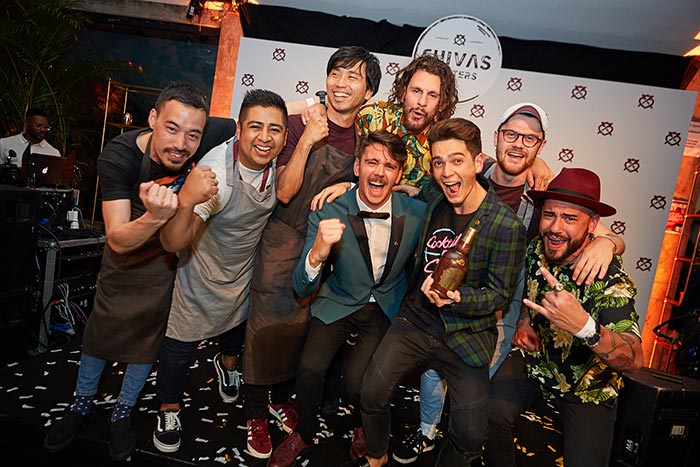 << Back to all the latest whisky news brought to you by Planet Whiskies