SWA announces new director of strategy and communications
Published Date: 18th March 2019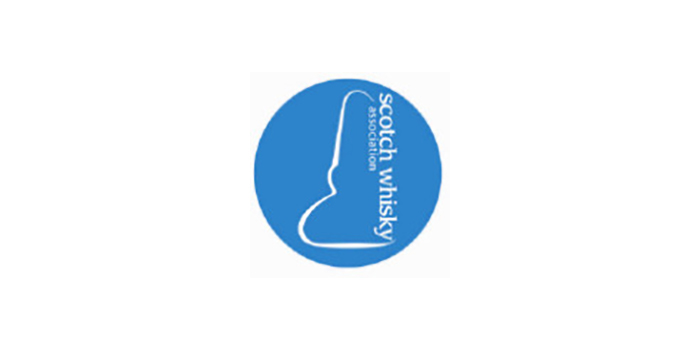 The Scotch Whisky Association (SWA) has confirmed the internal promotion of Graeme Littlejohn to the position of Director of Strategy and Communications.  
Littlejohn joined the SWA in 2015 and has over 10 years experience working in political communications. Prior to joining the SWA, he served as Head of Office to the Chief Secretary of the Treasury at HM Treasury and has previously held posts in the Scottish Parliament, European Parliament and Westminster.

He will oversee the SWA's external relations including, public affairs, media relations and stakeholder engagement.

Commenting on the appointment, SWA Chief Executive Karen Betts said: "I am delighted that Graeme will be moving into the role of Director of Strategy & Communication.  He has been a valuable member of the SWA team for some years, and has now proved himself ready to step up into a broader role, where he will have oversight of the delivery of the SWA's five-year strategy, the industry's political engagement, and of developing new and innovative ways to tell the story of Scotch."

Graeme Littlejohn said: "There are few industries with a story to rival that of Scotch Whisky. It is a privilege to have the opportunity to tell that story, and I'm looking forward to ensuring more people discover the heritage and unrivalled quality of Scotland's national drink in my new role.

"The industry does not take its position as the world's premier whisky for granted. We operate in a competitive global marketplace and I will work closely with the industry to ensure the foundation for to future growth is strong."
<< View Scottish Single Malts on Planet Whiskies
<< Back to all the latest whisky news brought to you by Planet Whiskies