World Whisky Day - 100 Days to go - More Young Drinkers Opt For Whisky - 6th February, 2014

For generations whisky has been associated with older drinkers but times are changing.
A new survey to mark 100 days to World Whisky Day shows more young people than ever before are choosing to drink whisky but not in traditional ways. Over 60% of young people aged 18 to 24 declared they were whisky drinkers but a quarter of them said it had to be with Coke or other mixers.
World Whisky Day Founder Blair Bowman
World Whisky Day Founder Blair Bowman, 23 said that proved Scotch offers something for everyone.
"Whisky is increasingly a worldwide drink. In the Far East and South America it's incredibly popular amongst all ages and now it seems we're seeing a new generation at home discovering its charms and versatility", said Blair.
"This year's World Whisky Day on May 17th will be bigger and better than ever before. With the Commonwealth Games, Homecoming and the Ryder Cup the focus is really on Scotland in 2014 so we're expecting to see events in every continent and some special celebrations here".
Blair founded World Whisky Day in 2011 while studying at Aberdeen University. Following graduation, this is his first year running World Whisky Day full time. The initiative has the backing of Scottish Government and key players in the whisky industry.
Blair continued: "It's great to see young people enjoying whisky, regardless of whether it's neat, with a mixer or in a cocktail."
World Whisky Day aims to raise the profile of whisky worldwide and to stimulate interest in whisky throughout the world.
<< Back to all the latest whisky news brought to you by Planet Whiskies
Distillery of the Month: November 2023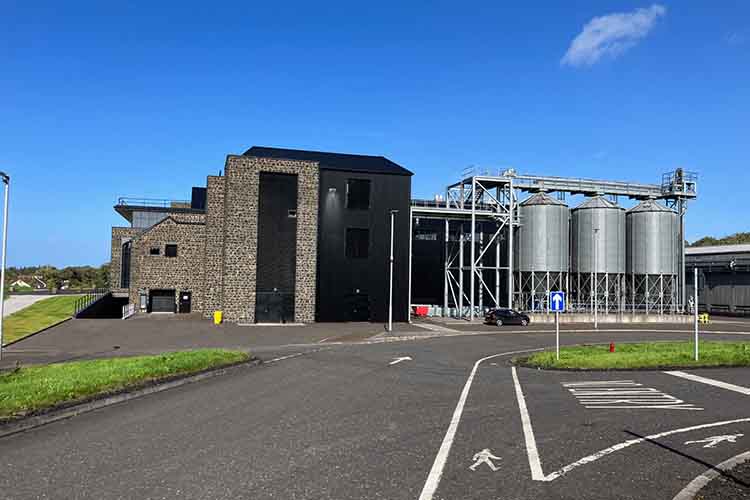 Planet Whiskies visited the new Bushmills Distillery in Northern Ireland on the 25th and 26th of September. Read our review of the experience of Bushmills and Northern Ireland at Planet Whiskies tour of Bushmills and Northern Ireland
You can also read the whole section about Bushmills Distillery at Bushmills Distillery Information on Planet Whiskies... So Bushmills is Planet Whiskies Distillery of the Month title for November 2023
Whisky Advent Calendars 2023
Get Newsletter
Subscribe to our newsletter to get latest news, popular news and exclusive updates.