Tomatin Distillery - Whisky ambassador receives two industry honours - 4th April, 2012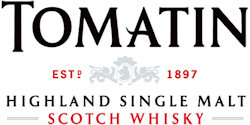 Douglas Campbell, Brand Ambassador at Tomatin Distillery, is the proud recipient of two prestigious awards from the whisky industry, marking 50 years' service at Tomatin Distillery.
Douglas has been inducted into Whisky Magazine's 'Hall of Fame'; a permanent tribute honouring those noteworthy individuals who have made a lasting contribution to the world of whisky. Having joined Tomatin in 1961 at the age of 15, Douglas progressed through almost every area in the distillery before being appointed Distillery Manager in 1990.
He now promotes the brand worldwide in his current role of Brand Ambassador. The Hall of Fame honour was presented at the Waldorf Hilton in London on 22nd March 2012.
Induction into the Hall of Fame follows Douglas' recent receipt of a Lifetime Achievement award from Whisky Advocate magazine, America's leading whisky magazine in February 2012. Every year the magazine awards its Lifetime Achievement Award to someone who has distinguished themselves in the industry over long years of service.
Douglas has been selected by the magazine to receive the 18th annual award because in their view, "dedication such as his should not go unnoticed".
Tomatin Distillery released a special limited edition whisky last year in recognition of Douglas' 50 years' service. Douglas himself created the single malt using whiskies distilled in each of the 5 decades he has worked at the distillery, calling it 'Decades'.
Robert Anderson, CEO of the Tomatin Group, commented: "Douglas had already contributed 27 years to Tomatin when I took up my post in 1988 and has therefore always been a great inspiration to me. 'Decades' was a fitting compliment to Douglas' participation in the evolution of Tomatin, and these honours further highlight the dedication given by Douglas over the past 50 years. We couldn't be prouder of him!"
Douglas added: "Even after 50 years I am still learning new things about the Scotch whisky industry, and most importantly, I still enjoy doing what I can to help promote the Tomatin product."
More details at www.tomatin.com.
<< View Tomatin Single Malt Range
<< View more details about the Tomatin Distillery
<< Read about Planet Whiskies tour of Tomatin DIstillery
<< Read more Graham Eunson Master Distiller
<< Back to all the latest whisky news brought to you by Planet Whiskies
Distillery of the Month: November 2023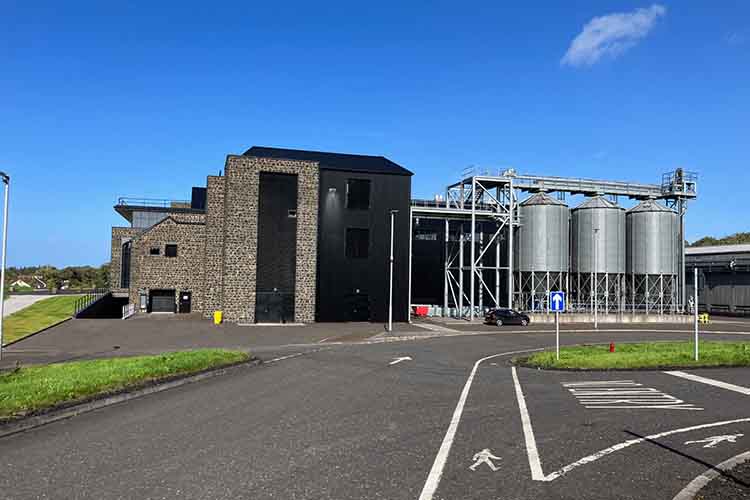 Planet Whiskies visited the new Bushmills Distillery in Northern Ireland on the 25th and 26th of September. Read our review of the experience of Bushmills and Northern Ireland at Planet Whiskies tour of Bushmills and Northern Ireland
You can also read the whole section about Bushmills Distillery at Bushmills Distillery Information on Planet Whiskies... So Bushmills is Planet Whiskies Distillery of the Month title for November 2023
Get Newsletter
Subscribe to our newsletter to get latest news, popular news and exclusive updates.