Latest News from the whisky industry - Scottish Whisky Association - June 25, 2009
Italian success for whisky distillers

A long fight by the Scotch Whisky Association to protect consumers from imitation 'Scotch Whiskies' in Italy has come to a successful end in the Italian Supreme Court.
In the late 1980s, a number of imitation 'Scotch Whiskies' were found on sale in major retailers in Italy. All the 'whiskies' were supplied by a Mr Angelo Vendrame operating under several trading names. Despite the use of Scottish sounding names such as 'MacQueen', 'Clan 55', 'Jackson's','Gold River', 'Royal Club' and 'Sullivan' none of the products was genuine. Some were specifically mis-described as 'Scotch Whisky' on labels, whilst others claimed to be 'produced' or 'matured' in Scotland. Each label referred to a 'shell' UK company, Alex Albright Ltd, which had been set up by Mr Vendrame, to suggest a false provenance for his products.
A spokesman for The Scotch Whisky Association said: "This has been a long battle to protect Italian consumers and Scotch Whisky distillers from imitation products unfairly trading on Scotch Whisky's reputation. Such practices left unchecked would undermine consumer confidence and the integrity of Scotch Whisky. Our top priority must be to protect Scotch Whisky from all forms of unfair competition and we are delighted at the successful outcome of this lengthy action in Italy."
<< Back to all the latest whisky news brought to you by Planet Whiskies
Distillery of the Month: November 2023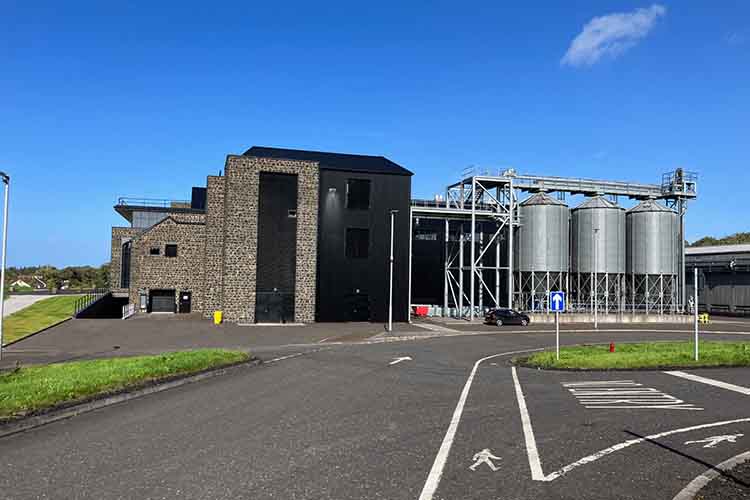 Planet Whiskies visited the new Bushmills Distillery in Northern Ireland on the 25th and 26th of September. Read our review of the experience of Bushmills and Northern Ireland at Planet Whiskies tour of Bushmills and Northern Ireland
You can also read the whole section about Bushmills Distillery at Bushmills Distillery Information on Planet Whiskies... So Bushmills is Planet Whiskies Distillery of the Month title for November 2023
Get Newsletter
Subscribe to our newsletter to get latest news, popular news and exclusive updates.