Morrison Whisky Distillers: One Of Scotland's Oldest Whisky Families Relaunch Company
Published Date: 19th October 2020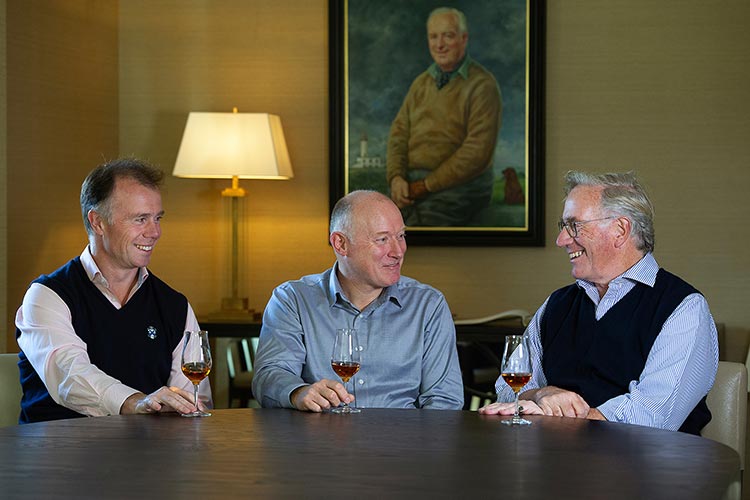 Formally known as Morrison and Mackay, the newly formed company will be named Morrison Scotch Whisky Distillers and has undergone a significant transformation since it went under the sole ownership of Brian and Jamie Morrison last year. The executive team, led by Managing Director Douglas Crawford, have great ambitions regarding the future of the family-owned company which can be seen from the investment in their site and the complete overhaul of their current brands with their new whisky portfolio being released in stages over the next six months.
Jamie Morrison, Chairman of Morrison Scotch Whisky Distillers says: "As one of Scotland's oldest whisky families, we can trace our involvement in the whisky business back five generations where we have held almost every role possible in the industry including licensed grocers, brokers, blenders, bottlers and distillers".
This legacy gives Morrison Scotch Whisky Distillers access to a wide variety of unique and exceptional casks from pedigree distilleries across Scotland. The first of their revamped brands to launch is Càrn Mòr, presented in a beautiful bespoke bottle which will house all future whiskies from the company. The bottle proudly showcases the Morrison mark and name with the company values embossed underneath ; patience, intuition and integrity.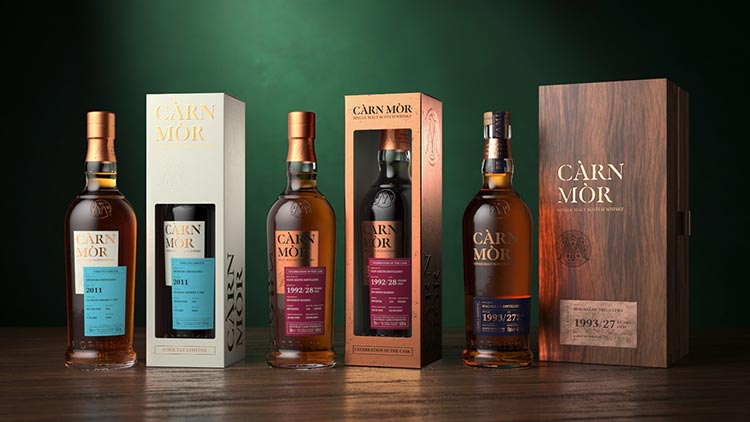 The Carn Mor range is a selection of whiskies from single or limited casks, each with their own individual character and story. Where many distilleries strive for consistency across larger batches, Càrn Mòr is able to release unadulterated expressions from these distilleries using traditional methods meaning it is as close to drinking straight from the cask as possible.
Three different series within the Càrn Mòr range exists to reflect different age, strengths and batch sizes. Series 1, named "Strictly Limited", small batches bottled at 47.5% alc and Series 2, "Celebration of the Cask" will house whiskies from single casks and bottled at cask strength.
Lastly, the jewel in the crown is Series 3, the Family Reserve. Extremely limited and rare single casks, these will be hand-selected individually by either Brian or Jamie. Displayed in wooden boxes, each one shall come with the family's connection to this cask and their personal memories of the cask displayed inside the box. Family Reserve is the only series in the Càrn Mòr range to carry the signature of a family member.
Jamie further comments, "In the coming years we will release Aberargie Single Malt Scotch Whisky. Distilled in our purpose-built facility in Aberargie, just outside Perth, its release will mark the return to distilling after nearly 25 years for our family".
Douglas Crawford, Managing Director, says "We are incredibly excited by what lies ahead over the coming years. Our vision is to become a brand-led organisation and this commitment is evident from our updated portfolio of brands which will shortly appear on shelf".
Carn Mor whisky is available from selected specialist spirit retailers.
More Whisky News
Distillery of the Month: November 2023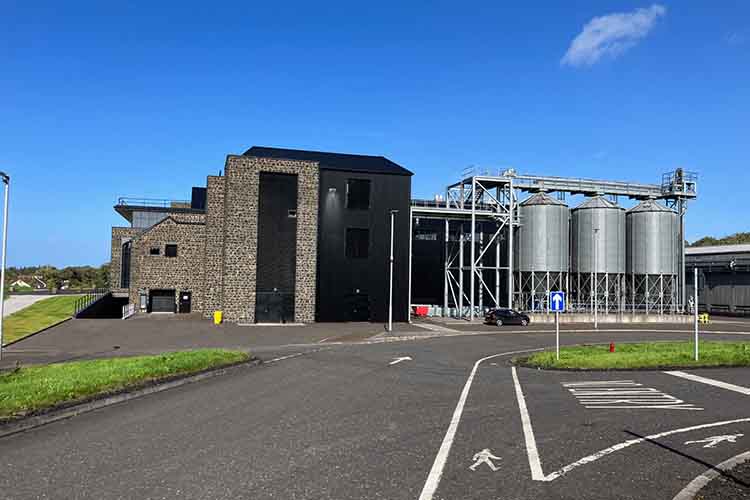 Planet Whiskies visited the new Bushmills Distillery in Northern Ireland on the 25th and 26th of September. Read our review of the experience of Bushmills and Northern Ireland at Planet Whiskies tour of Bushmills and Northern Ireland
You can also read the whole section about Bushmills Distillery at Bushmills Distillery Information on Planet Whiskies... So Bushmills is Planet Whiskies Distillery of the Month title for November 2023
Get Newsletter
Subscribe to our newsletter to get latest news, popular news and exclusive updates.