>
Highland Park reveals oldest ever Island Single Malt with striking 50 year old - 2nd October, 2010
Published Date: 2nd October 2010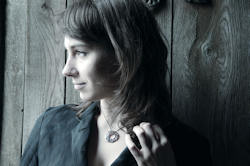 01.10.10 - Highland Park distillery, creators of The Best Spirit in the World*, has unveiled the oldest ever island single malt whisky - Highland Park 50 year old – launched exclusively at Harrods, London.
With only 275 bottles produced, this prestigious edition is set to become an exclusive collectors' item. Each bottle is unique, encased in an intricate 'net cage' of hand-crafted ornate Sterling silver created by Scottish jewellery designer Maeve Gillies, who took inspiration from Orkney's elemental forces. Maeve's bottle design celebrates Orkney: its seas, island life, wild elements, incredible natural light and the passage of time.
In recognition of the famous St Magnus Cathedral and its medieval beauty, the front of each bottle features a single piece of circular Orkney sandstone into which is hand-carved the Highland Park amulette. Inside the bottle, behind this sandstone, lies a Sterling silver replica of the St Magnus rose window which is revealed over time as the whisky is enjoyed.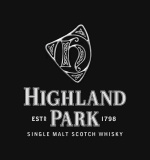 Bottled at 44.8% abv, Highland Park 50 year old is a vatting of five refill oak casks distilled in 1960. Its naturally burnished mahogany colour, rich and spicy tannins and muscovado sugar flavours makes this Highland Park single malt an extraordinary whisky that builds on the world-class reputation of the award-winning distillery.
Matthew Turner, Global Controller of Highland Park, said: "The success of Highland Park's 30 and 40 year old single malts, coupled with the distillery's enviable position of having aged whisky stocks available, has enabled Highland Park to meet increasing demand for exclusive bottlings. We are thrilled to be launching what we believe to be the oldest ever island single malt whisky.
"At a price breaking the £10,000 mark reflecting the super-premium nature of the product, the 50 year old combines the strong, award winning reputation of Highland Park with a unique and artistic artefact unlike anything ever seen in the single malt whisky industry.
"Furthermore this historic limited edition encapsulates Highland Park and its close connection with the land and seascape, wild elements, history and culture of Orkney."
The bottle designer, Scottish born Maeve Gillies of MaeVona, said: "I genuinely love Highland Park, it's a fabulous whisky and I've been going to Orkney since I was a child. I felt there was a real synergy between my own philosophy and that of Highland Park with its strong character, flavours and taste.
"This bottle design is my tribute to the incredible natural beauty of Orkney and Highland Park. The design and crafting was made to look and feel in tune with ancient artefacts that define Orkney and with every bottle being uniquely hand- finished, each is very personal and dear to my heart. I hope people enjoy it for a lifetime, and beyond."
Highland Park 50 year old is presented in a hand-carved Scottish oak box with softened edges as though eroded by the Orcadian elements. Each has its individual characteristics and detailing along with a Sterling silver porthole through which one can view the Highland Park bottle and on its front the single piece of Orkney sandstone and the hand-carved amulette.
The Highland Park 50 year old is available exclusively at Harrods in London until the end of October when it will be available in the UK from specialist independent whisky retailers and globally.
<< View the whole range of Highland Park Single Malts
Read more about Highland Park Distillery
<< Back to all the latest whisky news brought to you by Planet Whiskies
Distillery of the Month: November 2023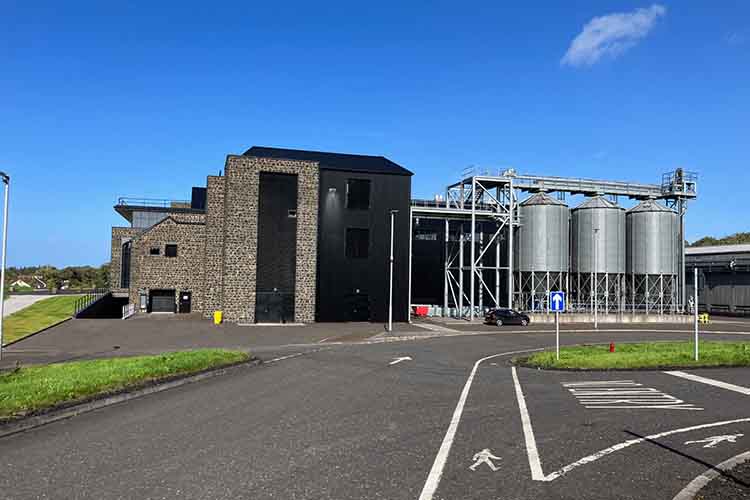 Planet Whiskies visited the new Bushmills Distillery in Northern Ireland on the 25th and 26th of September. Read our review of the experience of Bushmills and Northern Ireland at Planet Whiskies tour of Bushmills and Northern Ireland
You can also read the whole section about Bushmills Distillery at Bushmills Distillery Information on Planet Whiskies... So Bushmills is Planet Whiskies Distillery of the Month title for November 2023
Get Newsletter
Subscribe to our newsletter to get latest news, popular news and exclusive updates.