Euan talking about The Octave from Duncan Taylor
Published Date: 10th December 2009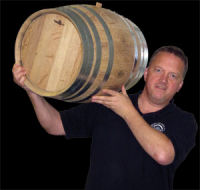 Quote from Euan: "I'm ecstatic that in my fifteenth year of maturing whiskies in Octave casks that I now have a range that actually is called "The Octave from Duncan Taylor".
Many years ago, more years than I care to remember, I made small casks as a Cooper at Glendronach Distillery for private clients of the Distillery. I always noticed that they produced fantastic spirit over a very short period. They were fun to make and to supplement my meager wages! I began to make Octave and Firkinsize casks for friends, family and if truth be told for anyone that would buy them. I remember filling them with whatever malts I could lay my hands on from the local "off licence". After a few months maturation the resultant spirit was totally unlike what had come out of the bottle! In fact it was hugely better, it was invigorated! Hence our strapline "Octave Invigorated"!
For those of you who like historics, I actually started producing Octaves in a commercial way around 1994, selling as far afield as Japan where there still may be a few "behind bars" up in Miyagi where most of them were sold to a delightful old gentlemen with a restaurant chain. In 1999, I produced a special Millenium Octave for, yes your right, the Millenium. If anyone has any of those still around I would be delighted to hear from you.
Our new bottlings of the 2009 maturation are now out and ready for you to enjoy.
Email me at octaves@duncantaylor.com
Read more about The Octave from Duncan Taylor
<< Back to all the latest new brought to you by Planet Whiskies
Distillery of the Month: November 2023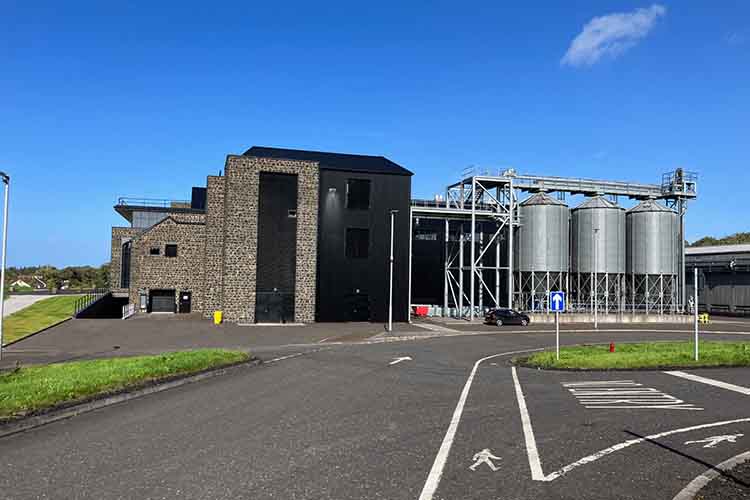 Planet Whiskies visited the new Bushmills Distillery in Northern Ireland on the 25th and 26th of September. Read our review of the experience of Bushmills and Northern Ireland at Planet Whiskies tour of Bushmills and Northern Ireland
You can also read the whole section about Bushmills Distillery at Bushmills Distillery Information on Planet Whiskies... So Bushmills is Planet Whiskies Distillery of the Month title for November 2023
Get Newsletter
Subscribe to our newsletter to get latest news, popular news and exclusive updates.