Chivas Regal 18 Takes Leadership of the Ultra Premium Scotch Category after tripled its sales
Published Date: 3rd September 2009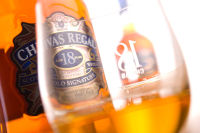 Chivas Brothers, the Scotch whisky and premium gin business of Pernod Ricard, has today announced that its Chivas Regal 18 Year Old whisky has become the clear leader of the global ultra premium Scotch category* having tripled its sales since 2004.

Chivas Brothers relaunched the brand in 2004 with new packaging and a new positioning that reflected its luxury offer whilst retaining links to Chivas Regal's iconic status. In the past year it sold over 2.5 million bottles (or 200,000 9l cases) achieving 2% growth despite the current market.

Chivas Brothers Chairman and Chief Executive Christian Porta explains: "In a challenging year, for Chivas Regal 18 to reach this leadership milestone is a great achievement and a genuine return on the investment we have made in recent years. It is also a testament to the global premiumisation strategy and strong distribution network of Pernod Ricard."

Other highlights for Chivas Regal in the past fiscal year 2008/9 include the roll out of its 'Live with Chivalry' campaign (launched in November 2008) to over 20 countries around the world. The campaign, which is based on the idea that there is a code of behaviour that sets some men apart from others, has been received well globally with Brazil and South Africa the latest countries to run the campaign starting this September.
<< Back to all the latest whisky news brought to you by Planet Whiskies
Distillery of the Month: November 2023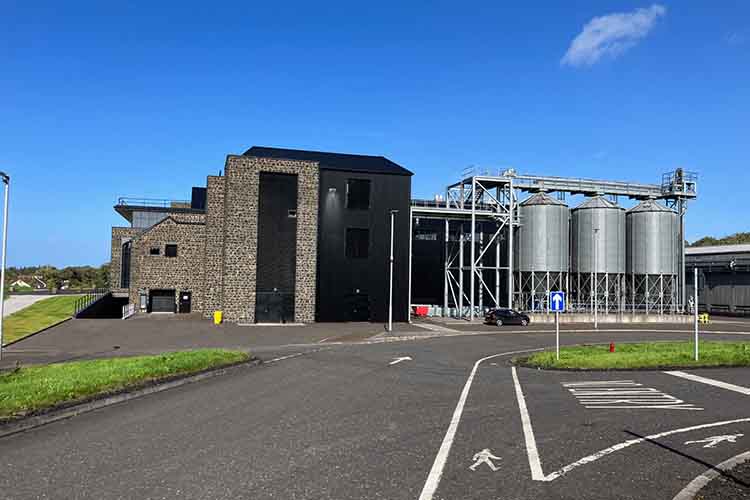 Planet Whiskies visited the new Bushmills Distillery in Northern Ireland on the 25th and 26th of September. Read our review of the experience of Bushmills and Northern Ireland at Planet Whiskies tour of Bushmills and Northern Ireland
You can also read the whole section about Bushmills Distillery at Bushmills Distillery Information on Planet Whiskies... So Bushmills is Planet Whiskies Distillery of the Month title for November 2023
Get Newsletter
Subscribe to our newsletter to get latest news, popular news and exclusive updates.