Award-Winning Welsh Whisky Company appoint former Guinness and Diageo's Simon Roffe as Director of Business Development
Published Date: 9th June 2020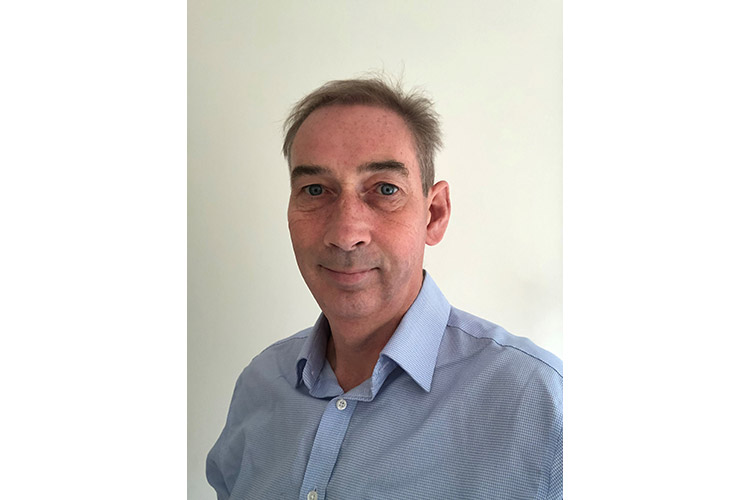 Following a year of international awards and sales successes, The Welsh Whisky Company - also known as Penderyn Distillery - is proud to announce that it has appointed Simon Roffe as its new Director of Business Development.
The news comes following recent international spirit award wins and a 12 to 18 month period of incredible growth for the Welsh whisky brand, only curbed somewhat by the COVID-19 pandemic.
Roffe, an experienced commercial leader, joins Penderyn with almost 35 years of commercial and general management across a variety of major brand businesses in the drinks industry. Roffe has wide-ranging experience gained at Guinness Brewing, Diageo, the Fairtrade Foundation and Remy-Cointreau. Most recently, Roffe played a key role in launching the travel retail business at Halewood Wines & Spirits, and in particular the spectacular rise of Whitley Neill Gin.
Roffe's appointment as Director of Business Development at Penderyn is exciting news for the much-loved brand, this year celebrating its 20th anniversary.
Stephen Davies, Chief Executive for Penderyn Distillery is thrilled to welcome Roffe on board. "We are excited to work with someone as experienced and as specialised as Simon," says Davies. "We are all naturally looking forward to seeing where we can take Penderyn with his drive and experience in the months and years to come."
"Simon's exceptional work in the global travel retail market and developing international markets, in particular, will support the plans we have in place for Penderyn over the next five years".
"It has been a whirlwind year for our distillery, and with whisky fans far and wide sampling our latest tastes and bottles, there really is no limit to our global progression."
"Simon has the insight and the passion to really push Penderyn to the next stage of our export plan," Davies says. "Our recent awards successes show that people all over the world are still thirsty for authentic Welsh whisky. Therefore, we look forward to working with him to develop an export initiative which helps us reach further corners of the global market."
"I'm thrilled to be joining the Penderyn Distillery brand," Roffe states. "Penderyn are already making huge leaps and bounds on the global spirits markets. They are a brand-driven by enormous ambition. It's exciting to be working with such an innovative team delivering success after success."
Penderyn Distillery welcomes its latest signing, Siddiqui Rum. Siddiqui Rums Chief Executive Officer, Nigel Brown, says: "With Simon now working to help develop our export strategies, we can't wait to see what the next few quarters – and years – bring.
More Whisky News