Latest Whisky News -The Macallan Single Malt Whisky
The Macallan Appoints New Master of Wood - 20th November, 2012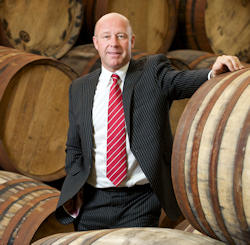 One of the world's leading single malt whiskies, The Macallan, has unveiled Stuart MacPherson as its new Master of Wood. Stuart MacPherson joined the Clyde Cooperage in Glasgow in 1979, beginning his four year apprenticeship as a cooper, and rising through the ranks to become Cooperage Manager in 2001.
Today Stuart oversees 16 production coopers, 3 apprentices and 7 service coopers, based at our 2 cooperages for the supply and repair of the oak casks, which are essential to the distinctive maturation character of The Macallan. He is responsible for the day to day running of the cooperage, production planning and ensuring that the distillery receives casks that meet our exacting quality standards.
In assuming the role of Master of Wood for The Macallan, Stuart is the primary source of information on The Macallan's oak casks and the influence on the whiskies. He is also involved in the far reaching brand education programme around wood.
Commenting on his new role, Stuart MacPherson said, "Taking on the role of Master of Wood for The Macallan feels like a natural progression for me. Having worked as a cooper since 1979, this feels like the ultimate job where I can bring together all my practical experience of wood and casks to assist in driving forward our rigorous wood policy for the coming years."
This is a crucial role as the influence of the oak maturation casks on the final character of The Macallan is critical. The huge investment in these casks pays a dividend in the distinctive character of the final whisky, reckoned to account for some 60% of the final aromas and flavours of The Macallan.
Ken Grier, Director of Malts at Edrington, owners of The Macallan, said, "Stuart is a great addition to the Macallan team and his role as Master of Wood is vital to the sustaining the highest quality approach to wood which sits at the very heart of The Macallan."
Stuart MacPherson takes up the role following the retirement of George Espie on 1st October 2012. Stuart lives in Lenzie with his wife Carol and son Scott. He is keen on all aspects of sport ranging from athletics to football however his main passion nowadays is golf.
<< View Single Malt Whiskies in The Macallan range
<< Back to all the latest whisky news brought to you by Planet Whiskies
Distillery of the Month: November 2023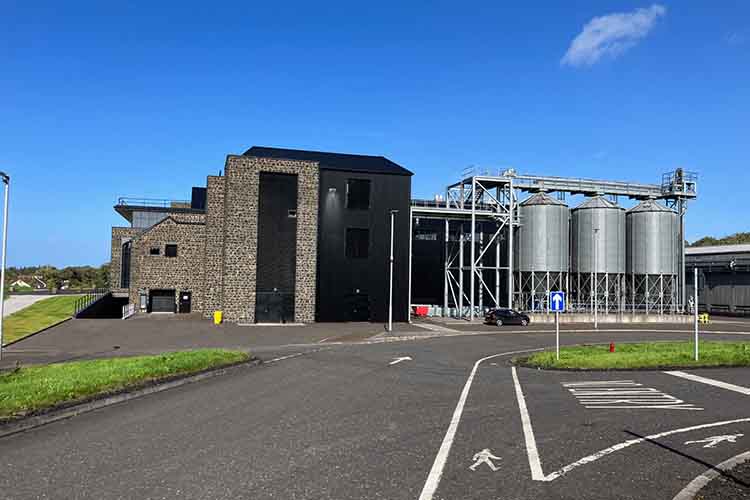 Planet Whiskies visited the new Bushmills Distillery in Northern Ireland on the 25th and 26th of September. Read our review of the experience of Bushmills and Northern Ireland at Planet Whiskies tour of Bushmills and Northern Ireland
You can also read the whole section about Bushmills Distillery at Bushmills Distillery Information on Planet Whiskies... So Bushmills is Planet Whiskies Distillery of the Month title for November 2023
Get Newsletter
Subscribe to our newsletter to get latest news, popular news and exclusive updates.