The Spirit of Amsterdam, International Whisky Festival, May 25 2013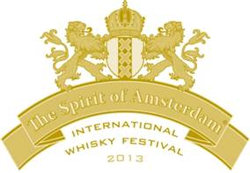 The international whisky festival and business event "The Spirit of Amsterdam" will take place on the 25th of May 2013 in the Industrieele Groote Club (IGC) at the Dam in the centre of Amsterdam. Besides nosing and tasting sessions, visitors can enjoy masterclasses or tastings on a tour through the Amsterdam canals. The festival stands for "Celebrate life & Enjoying the spirit" and is an opportunity to enjoy together with business relations, partners and friends.
Nosing and tasting
You can taste (malt) whiskys and whiskeys from known whisky countries, such as Schotland and Ireland, but also other countries like the USA, Japan and India. National and international distilleries and importers are present and their brand ambassadors will tell you the story behind their brands. During the festival masterclasses take place in the IGC and on the Amsterdam canals during a whisky canal cruise.
On Friday evening the 24th of May a special masterclass "Bourbon and Blues" will be hosted by whisky connoisseur and international whisky writer Hans Offringa.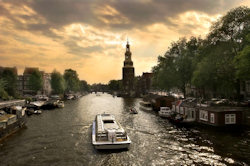 Program
Two tasting sessions take place on Saturday 25 May from 13:00 to 17:00 and 19:00 to 23:00 and the masterclasses are from 13:30-14:30, 15:30-16:30, 19:30-20:30 and 21:30-22:30. The canal cruises take place on Saturday at 14:00 and 19:00.
Ticket price
A festival entrance ticket is € 49,50 and includes a tasting glass with logo, festival brochure,
a variety of whiskeys and tasteful snacks. A masterclass ticket is € 72,50, including festival entrance and the above mentioned extras. The ticket price for the whisky canal cruise is € 45.
For more information or to order tickets please go to www.thespiritofamsterdam.com
<< Back to all the latest whisky news brought to you by Planet Whiskies
Distillery of the Month: November 2023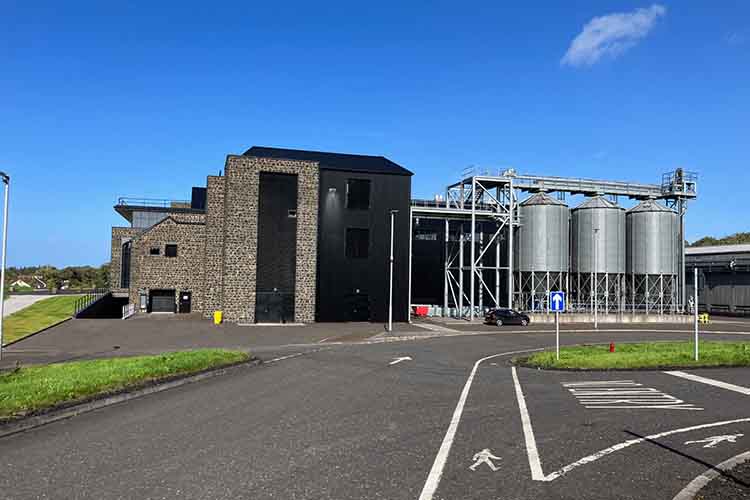 Planet Whiskies visited the new Bushmills Distillery in Northern Ireland on the 25th and 26th of September. Read our review of the experience of Bushmills and Northern Ireland at Planet Whiskies tour of Bushmills and Northern Ireland
You can also read the whole section about Bushmills Distillery at Bushmills Distillery Information on Planet Whiskies... So Bushmills is Planet Whiskies Distillery of the Month title for November 2023
Get Newsletter
Subscribe to our newsletter to get latest news, popular news and exclusive updates.