Scotch Whisky Association appoints new director of legal affairs :: Alan Park promoted from senior legal counsel :: 23rd April, 2016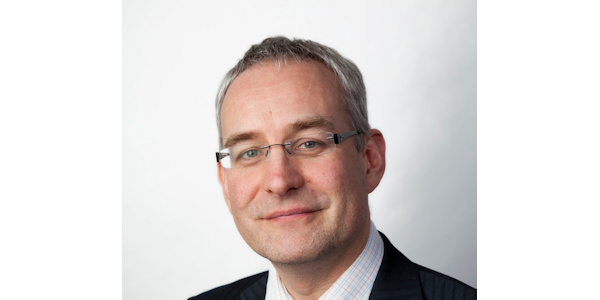 Alan Park has been promoted to the position of director of legal affairs at the Scotch Whisky Association (SWA), to replace Magnus Cormack who leaves the organisation he joined 33 years ago.
Cormack steps down at the end of April when Park takes up the role. Park, who is currently senior legal counsel, started with the SWA 13 years ago. He will lead the expert team that safeguards Scotch Whisky around the world.
Scotch Whisky is a geographical indication (GI), meaning it must be produced in Scotland in accordance with UK law from water, cereals and yeast and matured for at least three years. GI status is of great commercial value to the Scotch Whisky industry and gives consumers confidence in the quality and provenance of what they are buying. One of the main responsibilities of the SWA is to protect Scotch Whisky from unfair competition. 
As senior legal counsel, Park wasresponsible for the Association's legal work in a number of jurisdictions across Europe, the Middle East, Africa, Asia and Latin America including Germany, Turkey, Thailand, Australia, Nigeria and Mexico. He is a member of the European Communities Trade Mark Association's (ECTA's) GI committee and he sits on the European Union group of the Organisation for an International Geographical Indications Network (OriGIn) on behalf of the SWA. 
Park is a Scottish qualified solicitor and a graduate of the Faculty of Law at the University of Glasgow. Before joining the SWA in 2003 he was a litigation partner in a Glasgow law firm. 
David Frost, Scotch Whisky Association chief executive, said: "We wish Magnus Cormack all the best for the future and thank him for his many years of sterling work for the SWA. And I'm delighted that Alan Park has agreed to step up to the position of director of legal affairs. I'm sure he'll continue the excellent work of Magnus in safeguarding Scotch Whisky around the world." 
Alan Park, new director of legal affairs at the Scotch Whisky Association, said: "Since 2003 I've been committed to protecting Scotch from unfair competition and helping tackle the issue of fakes in several markets across the globe. I have always been passionate about working for such a fantastic industry and it will be a privilege to lead the legal affairs team as we ensure Scotch retains its status as a world-leading spirit drink of the highest quality." 
The SWA is currently recruiting another legal counsel. Park will lead a team of four legal counsel, one paralegal and two departmental assistants.
<< Back to all the latest whisky news brought to you by Planet Whiskies
Distillery of the Month: November 2023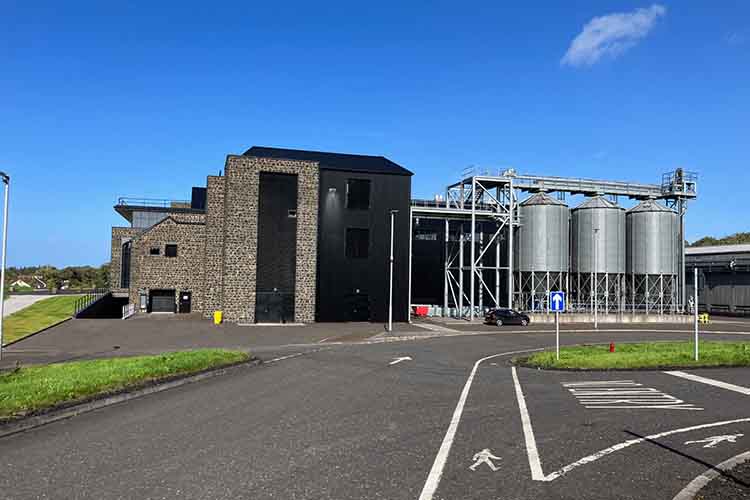 Planet Whiskies visited the new Bushmills Distillery in Northern Ireland on the 25th and 26th of September. Read our review of the experience of Bushmills and Northern Ireland at Planet Whiskies tour of Bushmills and Northern Ireland
You can also read the whole section about Bushmills Distillery at Bushmills Distillery Information on Planet Whiskies... So Bushmills is Planet Whiskies Distillery of the Month title for November 2023
Get Newsletter
Subscribe to our newsletter to get latest news, popular news and exclusive updates.