Kilchoman 100% Islay 6th Edition :: 9th May, 2016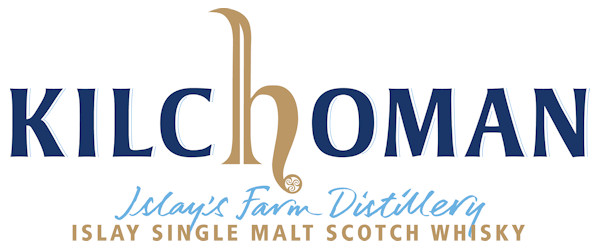 Kilchoman, Islay's Farm Distillery, are set to launch the 6th edition of their 100% Islay range. Named so because every part of the production process takes place at the distillery from growing the barley to bottling, Kilchoman's 100% Islay is a truly unique single malt. No other distillery can claim to complete the all parts of the whisky-making process.
The folk at Kilchoman distillery, nestled in the outbuildings of Rockside Farm on the west coast of Islay, work throughout the year to grow, malt, distil, mature and bottle Kilchoman's unique single malt using traditional farm distilling techniques not seen on Islay for generations.
"When we first set out to build Kilchoman the ambition was to create a small-scale distillery producing exclusively for single malt using barely grown and malted on-site as was once the norm for many distilleries." Anthony Wills Kilchoman Founder and Managing Director.
This, the 6th edition of the annually released limited edition, is a vatting of fresh and refill ex Buffalo Trace Bourbon barrels filled in 2010 and bottled in 2016. This latest edition will be the most mature 100% Islay to have been released to date. Produced exclusively from barley grown at the distillery, the 100% Islay range has a lighter peating level compared to the rest of the Kilchoman range, creating a uniquely fresh and distinct style of Islay single malt.
Anthony Wills, Kilchoman Founder and Managing Director; "we expect Kilchoman fans will enjoy the 6th Edition, the 100% Islay expressions have come along significantly in recent years, sourcing our bourbon barrels from one US producer has a significant impact on the quality of the whisky at what is a relatively young age."
Founded in 2005, Kilchoman is one of the smallest distilleries in Scotland and was the first distillery to be built on Islay for over 124 years. Today Kilchoman is the only independently owned Islay distillery.
Kilchoman 100% Islay 6th Edition is bottled at 50% ABV and will be available worldwide from the 12th May.
Tasting Notes: Kilchoman 100% Islay 6th Edition
Colour: Straw.
Nose: Light, fresh and vibrant with soft peat smoke.
Palate: Fresh and light with citrus and lemon notes with sweetness on the finish.
Finish: Long, clean and sweet with graceful peat smoke.

<< Back to all the latest whisky news brought to you by Planet Whiskies
Distillery of the Month: November 2023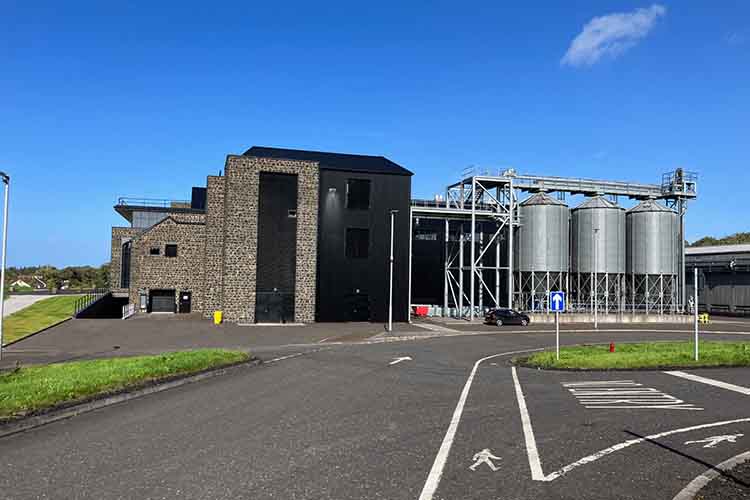 Planet Whiskies visited the new Bushmills Distillery in Northern Ireland on the 25th and 26th of September. Read our review of the experience of Bushmills and Northern Ireland at Planet Whiskies tour of Bushmills and Northern Ireland
You can also read the whole section about Bushmills Distillery at Bushmills Distillery Information on Planet Whiskies... So Bushmills is Planet Whiskies Distillery of the Month title for November 2023
Whisky Advent Calendars 2023
Get Newsletter
Subscribe to our newsletter to get latest news, popular news and exclusive updates.