Jura Distillery Launches 'Whisky Pursuit' to Win a Free Bottle Every Week for a Year
Published Date: 20th February 2012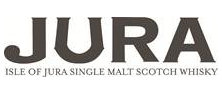 Jura has launched a second version of its Pub Quiz aimed at testing the knowledge of its community of 'honorary Diurachs.
Called "Whisky Pursuit", the quiz will pose a different question every week, each one themed around one of six categories, in honour of the much-loved board game! Every week for six months, Jura will be giving away one bottle of Jura Superstition to a different lucky recipient for correctly answering the Question of the Week which will be posted on https://jurawhisky.com/.
The person or people who have given most correct answers at the end of the 6 months will be entered into a prize draw for a limited edition bottle of Isle of Jura 1976, worth around £500, of which there only 500 in the world.
The quiz will cover all sorts of weird and wonderful facts and trivia concerning both Jura and whisky more generally. From the Writers' Retreat to the history of the island, the quiz is designed to be a true test of trivial knowledge! To take part, contestants will need to register at https://jurawhisky.com/.
Distillery manager Willie Cochrane said:
"More than 5,000 contestants took part in our first online pub quiz, so we thought we'd bring it back with a twist! Anyone who grew up playing the old board game will hopefully feel a bit nostalgic playing our special Jura version. We've come up with lots of trivia about our whisky and the island, so hats off to anyone who answers every question correctly. They will be worthy winners of our special Jura 1976!"
<< Buy Jura Single Malts Whisky
<< Read more about Jura Distillery
<< Back to all the latest new brought to you by Planet Whiskies
Distillery of the Month: December 2023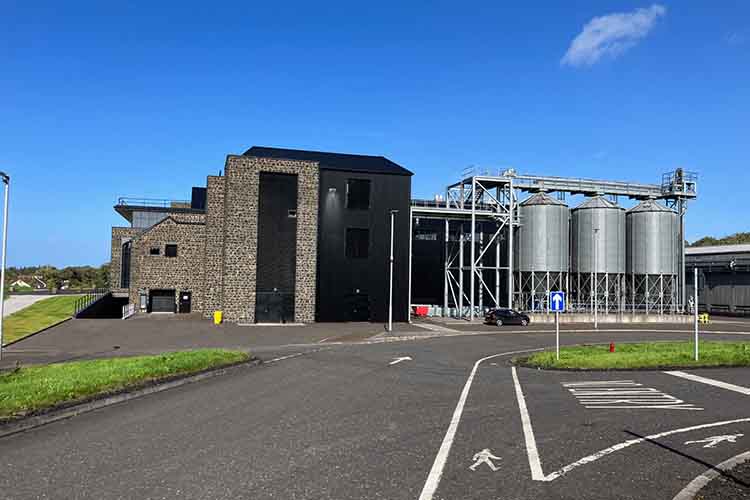 Planet Whiskies visited the new Bushmills Distillery in Northern Ireland on the 25th and 26th of September. Read our review of the experience of Bushmills and Northern Ireland at Planet Whiskies tour of Bushmills and Northern Ireland
You can also read the whole section about Bushmills Distillery at Bushmills Distillery Information on Planet Whiskies... So Bushmills is Planet Whiskies Distillery of the Month title for December 2023
Get Newsletter
Subscribe to our newsletter to get latest news, popular news and exclusive updates.