Cardhu Scotch Whisky Distillery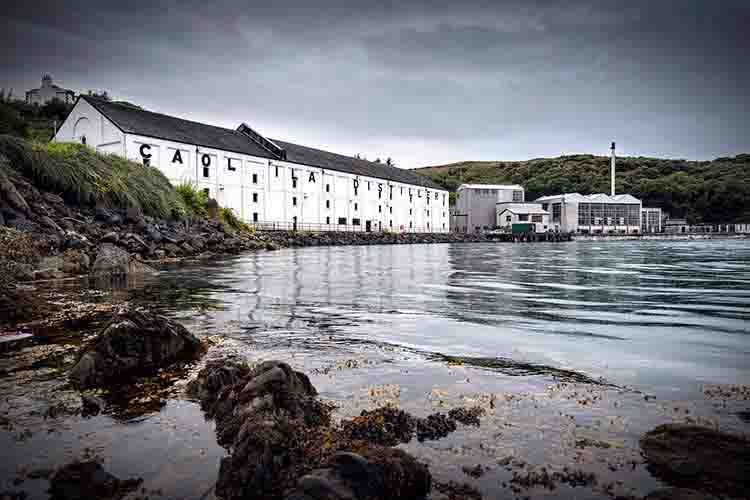 Cardhu Scotch Whisky Distillery was officially opened in 1924 and produces the Cardu Single Malt range of whisky. Presently Cardhu Distillery is owned by Diageo and has a very good distillery tour around the premises.
If you would like more details about the distiller and the tours it has to offer please use the following contact details - Cardhu Distillery, Knockando, Aberlour, Banffshire, AB38 7RY and telephone number is +44 (0)1346 810204.
If you like to contact the visitor centre to find out about any tours that are on offer the telephone number is +44 (0)1340 872555.
You can see the Cardhu Single Malt Whisky Range on this website.
Selection of whisky from Cardhu Whisky Distillery
<< Back to Scottish Whisky Distillery Home Page