Spirit of Speyside Whisky Festival 2010 - April 29th - May 3rd 2010

The Spirit of Speyside Whisky Festival is all about whisky in Speyside. There you will find out all about Whisky, Food, Music and the Heritage & Culture of Speyside. The 2010 Festival will as usual have a wide range of events for everyone. Starting on 29th April and finishing on the 3rd of may this festival is one of the best whisky events around.
On the first evening of this event is the opening dinner where you will hear from whisky experts, writer and distilleries. This is a great opening night and with over 300 people attending this dinner the atmosphere around the hall is amazing. This year the dinner will be held at the Benromach Distillery and you will be welcome with a Spirit of Speyside Malt Cocktail.
The guest speaker will be Sir Robin Knox-Johnston. Once the dinner has got on the way there will be award of the Spirit of Speyside. If you are wanting to buy a ticket for this dinner please click the below link and remember the dress code for this dinner is you must be smart with a hint of Tartan. At the time of writing there was only 73 tickets left, so book now if you want a evening to remember.
To book tickets for this dinner click here.
If you want to see the full list of events at this Speyside festival please go to www.spiritofspeyside.com/events.php
Distillery of the Month: November 2023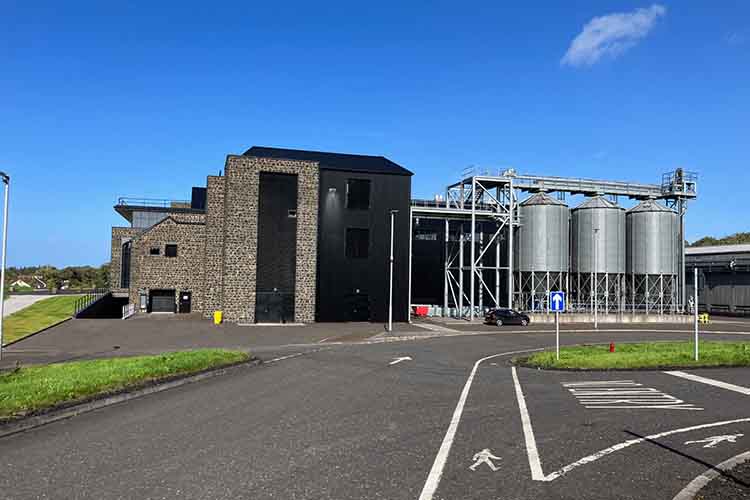 Planet Whiskies visited the new Bushmills Distillery in Northern Ireland on the 25th and 26th of September. Read our review of the experience of Bushmills and Northern Ireland at Planet Whiskies tour of Bushmills and Northern Ireland
You can also read the whole section about Bushmills Distillery at Bushmills Distillery Information on Planet Whiskies... So Bushmills is Planet Whiskies Distillery of the Month title for November 2023
Get Newsletter
Subscribe to our newsletter to get latest news, popular news and exclusive updates.