The Scotch Whisky Industry Review is celebrating the release of the 40th edition of its authoritative annual publication : 1st March, 2018
Every edition of The Scotch Whisky Industry Review has been authored by the leading industry analyst Alan S Gray.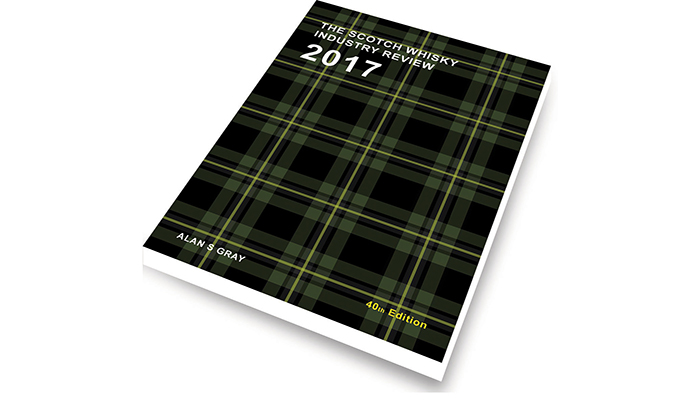 Alan stated "it has been a pleasure to report on this fascinating industry for the past four decades and I have witnessed many significant changes over that period. It is particularly pleasing that the latest release of the Annual Review reflects a lot of vitality in the industry including the influx of a varied number of new entrants."
Alan notes "A major feature of recent years has been the opening of new malt distilleries - 23 since 2012, including 10 in 2017 alone."
In addition, the Review relates that over thirty new distilleries are currently at the planning stage – a marked contrast to earlier periods when, for example, 55 distilleries were closed between 1980 and 2002 (although several were subsequently re-opened) and only 9 new distilleries built in the 25 years from 1987 to 2012.
The latest Annual Review details increases in the value of Scotch Whisky exports reflecting both increases in volume and, in recent times, a favourable exchange rate. The detailed figures show that the USA continues to be the #1 market in terms of value, with France #1 in volumes, whilst growth export markets worthy of note include Asia (with Japan and India particularly strong.)
Detailed Case Sales by brand and by company are also included together with a comprehensive list of operational malt distilleries along with their capacities.
The Review also provides information regarding visitor numbers for those distilleries (around 50% of the total) which actively cater for visitors.
The Annual Review – and associated subscription service which includes 10 newsletters published throughout the year – is available via www.scotchwhiskyindustryreview.com
<< Back to all the latest whisky news brought to you by Planet Whiskies
Distillery of the Month: November 2023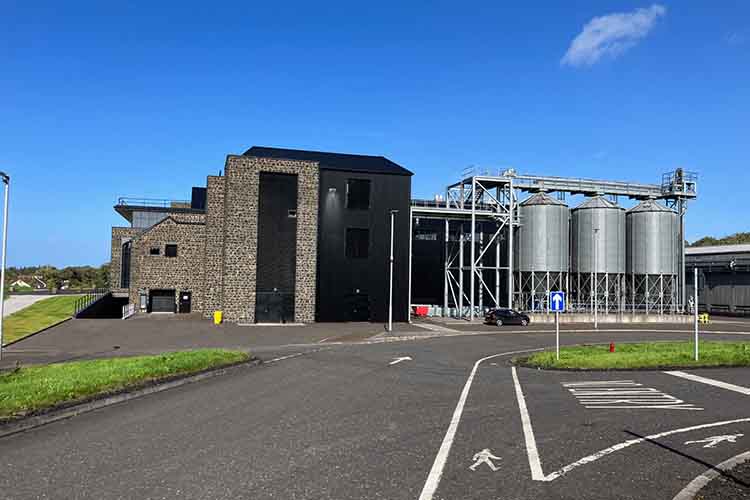 Planet Whiskies visited the new Bushmills Distillery in Northern Ireland on the 25th and 26th of September. Read our review of the experience of Bushmills and Northern Ireland at Planet Whiskies tour of Bushmills and Northern Ireland
You can also read the whole section about Bushmills Distillery at Bushmills Distillery Information on Planet Whiskies... So Bushmills is Planet Whiskies Distillery of the Month title for November 2023
Get Newsletter
Subscribe to our newsletter to get latest news, popular news and exclusive updates.