Latest News - Whisky industry - Highland Park Distillery, Orkney- March 27th 2009
Planet Whiskies will bring you the latest whisky press releases from around the world.
TREASURE TROVE OF RARE HIGHLAND PARK SINGLE MALT WHISKY DISCOVERED IN JAPAN
- The sold-out 1977 Bicentenary Vintage re-released in UK -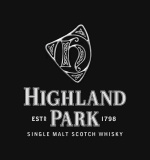 A treasure trove of rare Highland Park single malt discovered in Japanese warehouses has today been re-released onto the UK market.
The limited edition Bicentenary 1977 Vintage was originally launched in 1998 to celebrate the 200th anniversary of the Orkney distillery. International demand was on an unprecedented scale and the bottling sold out almost immediately, fast becoming a collectors' item.
Jason Craig, Global Controller, Highland Park comments: "We were astounded to discover this rare stock in our previous distributor's warehouses in Japan. This is a very special expression of Highland Park and one which we thought had sold out and been consumed long ago. The Japanese have long been recognised as discerning consumers and collectors of single malt whisky and, as a result, a significant proportion made the journey to Tokyo and beyond. We decided to repatriate the remaining Bicentenary 1977 Vintage bottles to celebrate its extended Japanese sabbatical and offer whisky lovers a rare opportunity to enjoy this incredible single malt again."
The 21 year old single malt (40% abv) was awarded 9 ½ out of 10 in issue 5 of Whisky Magazine by the late Michael Jackson, considered by many as the greatest whisky writer of them all, who said the single malt had "astonishing complexity and length". It also remains the favourite expression of Highland Park for both Distillery Manager, Russell Anderson, and Head of Brand Education, Gerry Tosh.
Just 694 bottles of the Bicentenary 1977 Vintage will be released onto the market and strong demand is expected from collectors, particularly as the first release of this edition sold for £69.99 and can now fetch £300 and upwards at specialist whisky auctions.
Martin Green, Whisky Specialist, Bonhams, commented: "Highland Park has been one of the most highly collected malts for many years with a cult following by whisky collectors. For a relatively low investment this bottling is certain to be sought after in the years to come. The distillery's expressions from decades ago, many now quite valuable, have become very popular in recent years within the growing international collectors market."
The 1977 Bicentenary Vintage comes in a bespoke wooden presentation box embossed with intricate Japanese inspired design. It is available from the Highland Park distillery shop and online at www.highlandpark.co.uk, priced £250.
Please enjoy our brand responsibly. www.drinkaware.co.uk
<< View the whole range of Highland Park Single Malts
<< Back to all the latest new brought to you by Planet Whiskies
Distillery of the Month: November 2023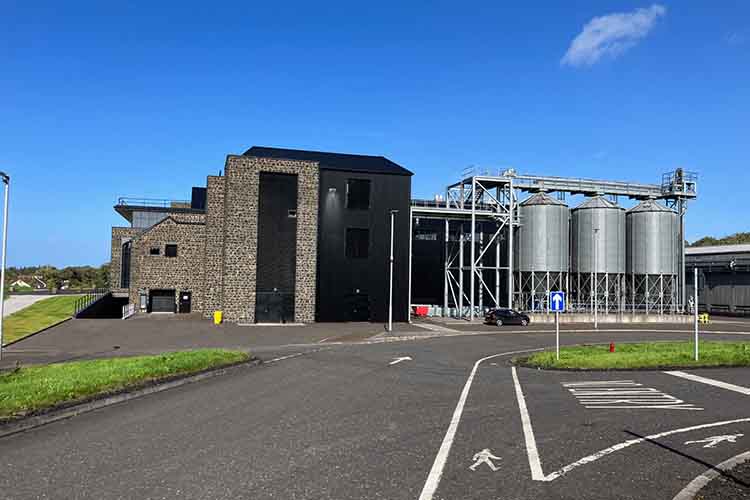 Planet Whiskies visited the new Bushmills Distillery in Northern Ireland on the 25th and 26th of September. Read our review of the experience of Bushmills and Northern Ireland at Planet Whiskies tour of Bushmills and Northern Ireland
You can also read the whole section about Bushmills Distillery at Bushmills Distillery Information on Planet Whiskies... So Bushmills is Planet Whiskies Distillery of the Month title for November 2023
Get Newsletter
Subscribe to our newsletter to get latest news, popular news and exclusive updates.