Whisky News - Introducing The Glenrothes 1969 Single Cask - 15th February, 2014
The Word extraordinary is often overused.
Defined as something beyond the expected, it should be reserved only for the truly remarkable. With that in mind, it is our pleasure to introduce the second expression from our Extraordinary Single Cask collection – the Glenrothes 1969 Single Cask #11485. With golden hues and peerless texture it is the most beautifully balanced, elegant and well-mannered single malt we have ever produced. The hogshead cask used to create this single malt has yielded just 133 bottles, meaning it is almost as exclusive as it is elegant.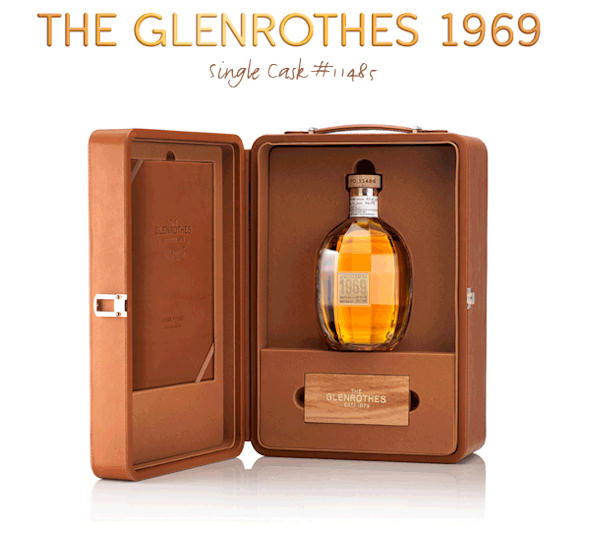 << Back to all the latest new brought to you by Planet Whiskies