Rosperity For The Year Ahead - Glenmorangie Offers A Unique Christmas Gift - 21th November, 2011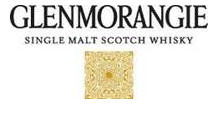 Glenmorangie, Scotland's favourite single malt whisky, has created a unique luxury Christmas gift to celebrate and reinvigorate the festive tradition of 'First-Footing'.
'First-footing' is practised in households across Scotland and northern England on New Year's Eve to bring good fortune and prosperity to family and friends for the year ahead. The 'First-Foot' refers to the very first person, traditionally a dark-haired male, to cross the threshold of your home after the stroke of midnight on New Year's Eve, or Hogmanay as it is called in Scotland.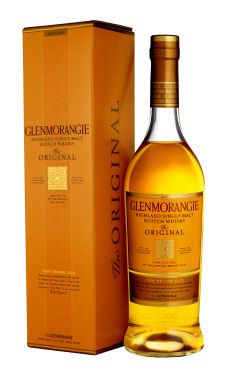 Traditional 'First-footing' gifts are whisky and a piece of a coal; the coal symbolises the wish for the receiver's home to be warm and safe for the coming year and the bottle of whisky is for toasting the future.
'Lang may yer lum reek' is the accompanying toast meaning 'long may your chimney smoke' to wish prosperity for the coming months.
Glenmorangie is celebrating this tradition by offering a luxurious gift box with symbolic piece of coal alongside Glenmorangie Original, their classic single malt blend – to bring health, wealth and good fortune to malt whisky lovers all over the country for 2012.
Glenmorangie Original is a delicate and deliciously complex single malt. Matured in ex-bourbon casks for ten years, this classic blend has flavours of honeyed sweetness fused with notes of citrus, vanilla and almonds.
Each piece of Glenmorangie 'First Footing' coal has been sourced from Ayrshire, the birthplace of the Scotsmen, Robert Burns and Robert the Bruce, as well as home of the British Open Golf Championship.
<< Back to all the latest whisky news brought to you by Planet Whiskies
Distillery of the Month: November 2023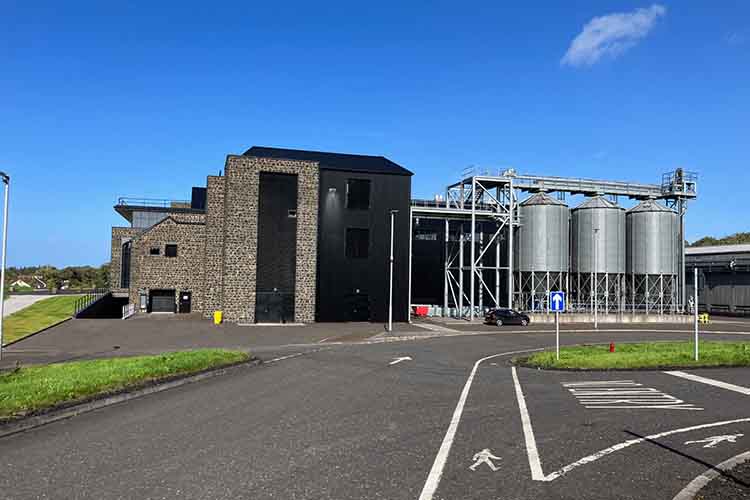 Planet Whiskies visited the new Bushmills Distillery in Northern Ireland on the 25th and 26th of September. Read our review of the experience of Bushmills and Northern Ireland at Planet Whiskies tour of Bushmills and Northern Ireland
You can also read the whole section about Bushmills Distillery at Bushmills Distillery Information on Planet Whiskies... So Bushmills is Planet Whiskies Distillery of the Month title for November 2023
Whisky Advent Calendars 2023
Get Newsletter
Subscribe to our newsletter to get latest news, popular news and exclusive updates.