Latest News - Whisky industry - Glengoyne Single Highland Malt Whisky May 20th, 2009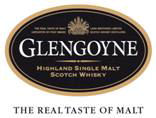 20 May 2009, Edinburgh: Award-winning Glengoyne Highland Single Malt has successfully secured an exclusive presence at Europe's largest and most renowned audio-visual event, the HIGH END show in Munich (21-24 May), thanks to a unique partnership with fellow Scottish brand, Tannoy.
Built on the companies' shared commitment and passion for outstanding craftsmanship and only the highest quality, the collaboration at HIGH END brings together Tannoy's renowned 'Made in Scotland' heritage, with Glengoyne's authentic 'Real Taste of Malt' credentials.
Over 250,000 attendees are expected at the four-day HIGH END show, which will premier the latest technology in high-quality home entertainment to all connoisseurs and enthusiasts of excellent sound and perfect pictures.
The only whisky brand present at the event, Glengoyne will host an exclusive VIP stylish bar for Tannoy, with brand ambassador on hand to provide guided tastings and educate visitors in the art of whisky making and blending. Glengoyne will also be presenting its latest Limited Edition, Glengoyne 40 Years Old, the distillery's oldest, most valuable, and very best Single Malt ever produced in its 175 year history.
Iain Weir, Marketing Director for Ian Macleod Distillers, brand owners of Glengoyne, commented: "We are thrilled to be the only whisky brand attending such a prestigious event with Tannoy. Glengoyne and Tannoy share a common ground as successful independent Scottish businesses, who have built a strong reputation in the UK and abroad. We also share a very similar premium customer base and I am sure that working together will help us reach new audiences by reinforcing our key messages and common objectives."
HIGH END is the first outing of what is expected to be a highly successful and mutually beneficial partnership, introducing new audiences to both brands, with planning for future events already underway.
Owned by independent family company, Ian Macleod Distillers, Glengoyne, Scotland's most beautiful distillery, has been producing its unique and complex, Highland Single Malt Whisky for over 175 years. Using methods passed down for generations, Glengoyne has nurtured and perfected the art of producing the authentic taste of Malt Whisky, untainted by peat smoke. The result is a portfolio of multi-award winning whiskies including the core 10, 17 and 21 Years Old range, as well as special limited edition Single Malts, released each year.
Founded in 1926, Tannoy is one of the world's leading specialists in Residential Audio, Installation Speakers and Studio Monitor. Its newest addition in residential hi-fi line up, Definition will be launched at the HIGH END event.
For further information visit:
www.glengoyne.com www.tannoy.com
<< View the range of Glengoyne Single Malts
<< Back to all the latest whisky news brought to you by Planet Whiskies
Distillery of the Month: November 2023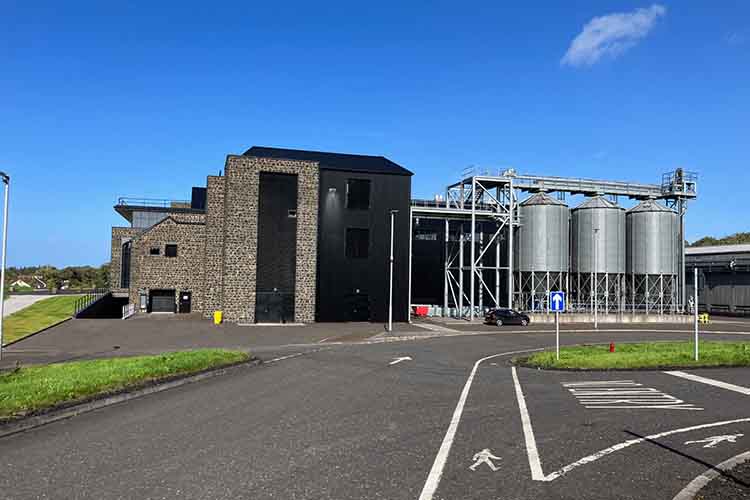 Planet Whiskies visited the new Bushmills Distillery in Northern Ireland on the 25th and 26th of September. Read our review of the experience of Bushmills and Northern Ireland at Planet Whiskies tour of Bushmills and Northern Ireland
You can also read the whole section about Bushmills Distillery at Bushmills Distillery Information on Planet Whiskies... So Bushmills is Planet Whiskies Distillery of the Month title for November 2023
Whisky Advent Calendars 2023
Get Newsletter
Subscribe to our newsletter to get latest news, popular news and exclusive updates.