Wild Turkey Launches Honey Flavoured Bourbon Liqueur, American Honey - 19th April, 2013
Published Date: 19th April 2013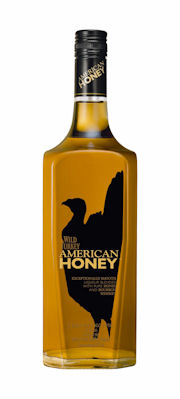 The makers of premium whisky brand Wild Turkey are introducing an exciting honey-flavoured bourbon, American Honey to the UK this month. American Honey, is blended with real Kentucky Wild Turkey bourbon and hand-selected American honey and has been developed to be shared with friends, chilled from the bottle as a shot.
Unlike other honey flavoured bourbons, American Honey retains the taste and kick of straight bourbon but introduces subtle notes of sweet honey, caramel and orange giving it a much smoother finish. American Honey was the first ever bourbon liqueur with honey to launch in the US and is one of Wild Turkey's signature drinks made in their distillery near Lawrenceburg in Kentucky, USA.
American Honey is smooth without being overly sweet and is perfect straight out of the bottle as a shot, chilled or over ice, or works well with mixers like cola.
American Honey will be touring University Student Unions around the UK with a branded American Honey photobooth and will also be offering the chance to win a US Road Trip in summer 2013. For more details go to www.facebook.com/americanhoneyuk
<< Back to all the latest whisky news brought to you by Planet Whiskies
Distillery of the Month: November 2023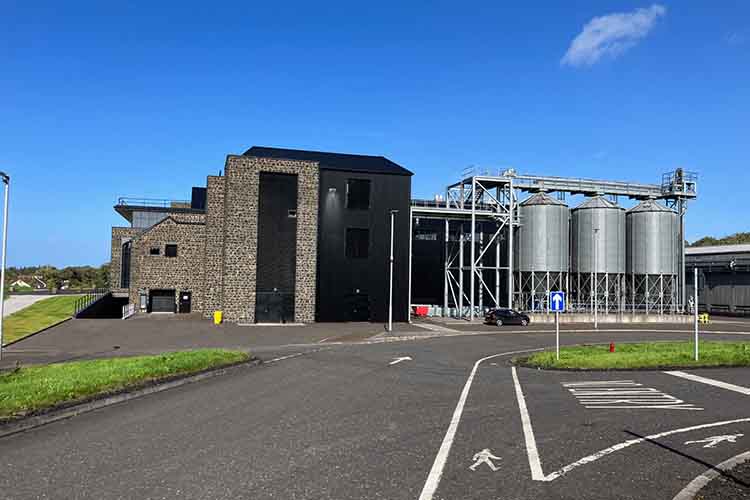 Planet Whiskies visited the new Bushmills Distillery in Northern Ireland on the 25th and 26th of September. Read our review of the experience of Bushmills and Northern Ireland at Planet Whiskies tour of Bushmills and Northern Ireland
You can also read the whole section about Bushmills Distillery at Bushmills Distillery Information on Planet Whiskies... So Bushmills is Planet Whiskies Distillery of the Month title for November 2023
Get Newsletter
Subscribe to our newsletter to get latest news, popular news and exclusive updates.