The Macallan Launches Its London Residence :: The Macallan is taking over London's Two Temple Place for two nights only :: 2nd and 3rd of June :: 6th May, 2015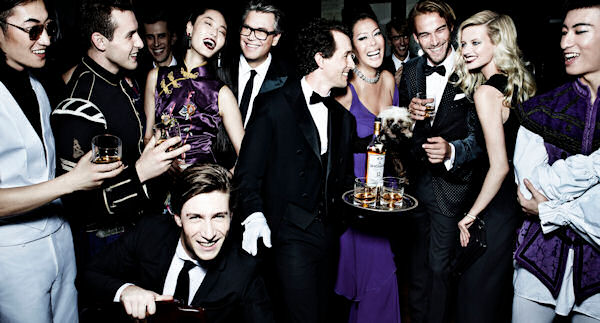 Luxury single malt whisky, The Macallan is taking over London's Two Temple Place for two nights only.  On 2 and 3 June, The Macallan Residence will unlock its doors and invite guests into the world of The Macallan.  
The first UK event of its kind for the brand will take guests on a journey of carefully curated experiences exploring the world of photography, food and fashion.  
Visitors to The Macallan Residence will learn how to expertly nose and taste single malt with Gold, Amber, Sienna and Ruby, award winning whiskies from The 1824 Series.  Master-classes from Mixologists Wayne Collins and David Miles will showcase the art of creating the perfect Old Fashioned cocktail.   
Chocolate and whisky pairings from Artisan Du Chocolat will be on offer, as well a bespoke styling service from a number of hand-picked partners.  Photography from The Macallan's latest collaboration with the world's most glamourous and iconic fashion photographer, Mario Testino will also be exhibited for guests to enjoy.  
Keith Bonnington, The Macallan Senior Brand Manager said: "The Macallan Residence is an exciting and unique event which will take consumers on an exceptional whisky experience.  Set in the iconic Two Temple Place, guests will be fully immersed in the world of quality craftsmanship synonymous with The Macallan." 
A limited number of tickets are available for the two hour experience on 2 June at 7.30pm and 8.30pm and 3 June at 6.30pm at Two Temple Place, London, WC2R 3BD. To reserve your place please visit: www.themacallanresidence.com. 
<< View Single Malt Whiskies in The Macallan range
<< Back to all the latest whisky news brought to you by Planet Whiskies
Distillery of the Month: December 2023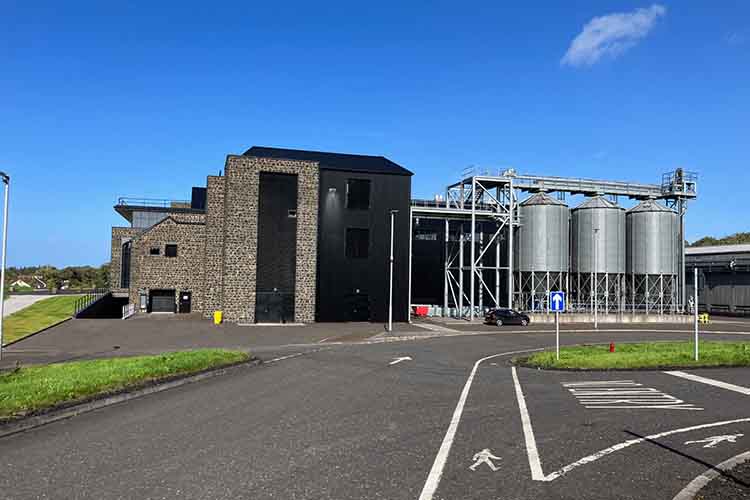 Planet Whiskies visited the new Bushmills Distillery in Northern Ireland on the 25th and 26th of September. Read our review of the experience of Bushmills and Northern Ireland at Planet Whiskies tour of Bushmills and Northern Ireland
You can also read the whole section about Bushmills Distillery at Bushmills Distillery Information on Planet Whiskies... So Bushmills is Planet Whiskies Distillery of the Month title for December 2023
Get Newsletter
Subscribe to our newsletter to get latest news, popular news and exclusive updates.