Irish Distillers :: Midleton Distillery :: Jameson Unveils New Annual Packaging Release - 15th January, 2015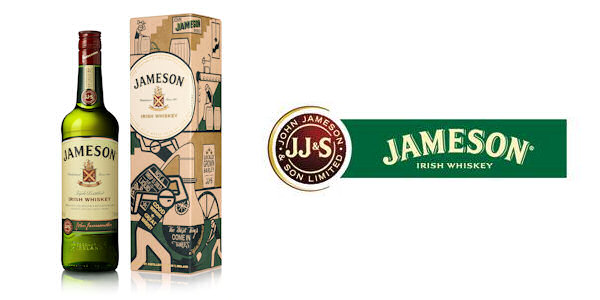 Jameson, the world's favourite Irish whiskey, has unveiled the Good Workers, Great Whiskey limited edition carton; a new, annual series of packaging innovations celebrating the rich heritage of Jameson to help ensure maximum stand-out shelf appeal for the brand. 
The Good Workers, Great Whiskey carton celebrates the craftspeople at the Midleton Distillery and the key elements of the Jameson production process through an eye-catching, illustrated style with the use of textured paper. The depiction of the Jameson Barrel Man, which appears on every bottle of Jameson and portrays the distillery's workers, sits alongside iconography representing Jameson's use of locally sourced barley, triple distillation method and maturation processes, which have come together to craft Jameson's world-renowned, smooth taste profile since 1780.  
Each addition to the collection will tell a different story inspired by Jameson's centuries old whiskey making process and the people that make it possible, "the Barrelmen", offering a unique in-hand, storytelling experience for consumers. The series is the latest piece of innovative marketing from Jameson as it aims to appeal to adventurous spirits drinkers, who are increasingly thirsty for knowledge about the craftsmanship, heritage and provenance of premium spirits.  
POS collateral has also been developed to create theatre in store, including decoration for gondola ends and pallet displays, depicting graphic barrels and a distillery worker carrying a barrel inscribed with the slogan 'Not a drop is sold until its liquid gold'. 
Daniel Lundberg, Global Brand Director for Jameson Irish Whiskey, comments: "Jameson represents the benchmark for quality and consistency in the Irish Whiskey category; a vision that was laid down by John Jameson and realised to this day by the hard work, dedication and passion of the generations of workers at Jameson's Bow St and Midleton Distilleries.
"Innovation remains at the core of all Jameson's award-winning marketing activity and the Good Workers, Great Whiskey limited edition carton follows suit by marrying together the stories of our distillery workers and  production techniques through a modern, contemporary design.  
The Good Workers, Great Whiskey limited edition bottle is available now in a number of markets worldwide.
<< Back to all the latest new brought to you by Planet Whiskies
Distillery of the Month: December 2023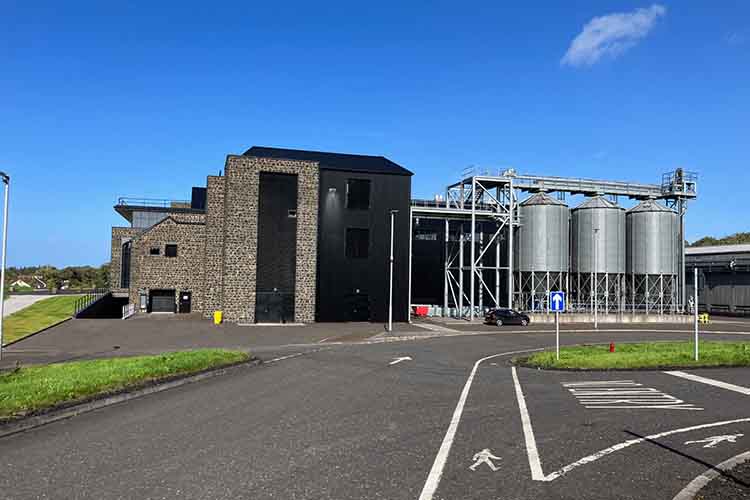 Planet Whiskies visited the new Bushmills Distillery in Northern Ireland on the 25th and 26th of September. Read our review of the experience of Bushmills and Northern Ireland at Planet Whiskies tour of Bushmills and Northern Ireland
You can also read the whole section about Bushmills Distillery at Bushmills Distillery Information on Planet Whiskies... So Bushmills is Planet Whiskies Distillery of the Month title for December 2023
Get Newsletter
Subscribe to our newsletter to get latest news, popular news and exclusive updates.