Irish Distillers Celebrated Yellow Spot Irish Whiskey Makes A Comeback - 24th May, 2012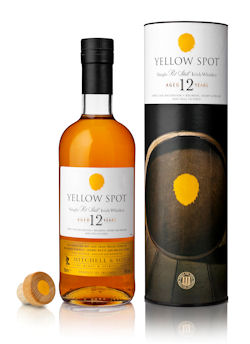 Irish Distillers Pernod Ricard has announced a return to the fold for the revered Yellow Spot Single Pot Still Irish Whiskey, which has been skilfully recreated by the dedicated team at Midleton Distillery in Cork. The re-launch underpins the company's pledge to introduce new Single Pot Still Irish Whiskey expressions each year, as part of its continued commitment to reinvigorate the category.
Part of the 'Spot' range of Single Pot Still Whiskeys, Yellow Spot was originally produced, bottled and sold by Dublin-based wine merchants Mitchell & Son. Established in 1805, Mitchell & Son were ageing whiskeys bought from John Jameson's Dublin distillery in their own casks up until 1968, when the practice of selling whiskey to bonders in cask ceased. From that date, Green Spot was bottled by Irish Distillers Ltd., and is now joined by Yellow Spot 12 Year Old.
The exceptional skill of the Midleton Masters, combined with Mitchell's old notes on the Yellow Spot expression, has led to the recreation of this 12 Year Old whiskey. Rather than simply being a 'finished' whiskey, Yellow Spot is an expression that has been matured for a full 12-year period, in three oak cask types: American bourbon barrels, Spanish sherry butts and uniquely, Spanish Malaga casks. Bottled at 46% ABV and set to be produced annually in batches of just 500 cases, the first bottles will be available in key markets from late May 2012.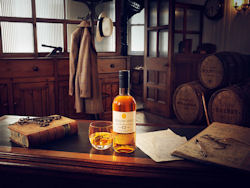 Anna Malmhake, Chairman & CEO of Irish Distillers Pernod Ricard, says: "Through the skill and craftsmanship of our Midleton Masters, we have been able to retrieve this stunning long-lost gem. We are delighted to welcome it back into the portfolio today and we're confident that it will heighten the rekindled interest we see in Single Pot Still Whiskeys around the globe."
Yellow Spot will be available in Ireland through Mitchell & Son, in France through La Maison du Whisky, online via The Whisky Exchange and in Germany through Irisch Lifestyle. RRP €65 for a 70cl bottle.
<< Back to all the latest whisky news brought to you by Planet Whiskies
Distillery of the Month: November 2023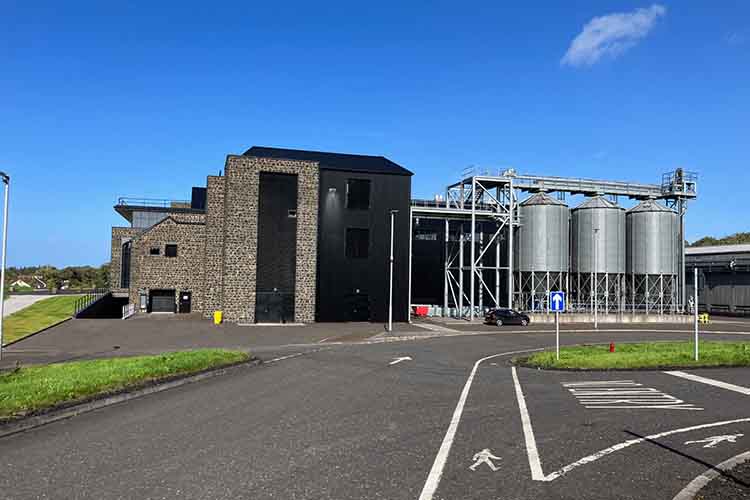 Planet Whiskies visited the new Bushmills Distillery in Northern Ireland on the 25th and 26th of September. Read our review of the experience of Bushmills and Northern Ireland at Planet Whiskies tour of Bushmills and Northern Ireland
You can also read the whole section about Bushmills Distillery at Bushmills Distillery Information on Planet Whiskies... So Bushmills is Planet Whiskies Distillery of the Month title for November 2023
Get Newsletter
Subscribe to our newsletter to get latest news, popular news and exclusive updates.