Glenfiddich Global Brand Ambassador Steps Into New Role :: Ian Millar :: 15th February, 2016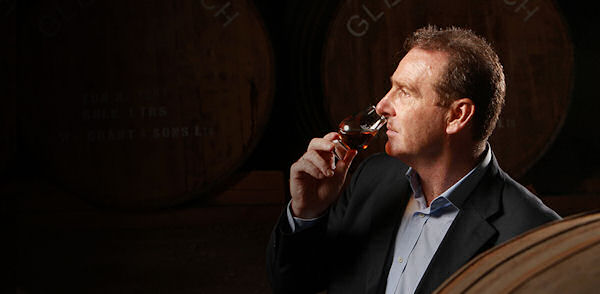 15th February 2016, Dufftown: Ian Millar, Global Brand Ambassador for Glenfiddich, is taking up a newly created role of Prestige Whisky Specialist for William Grant & Sons, based at the Glenfiddich Distillery in Dufftown.  
Ian has spent the last decade as global brand ambassador for the World's Most Awarded Single Malt, building love and desire for Glenfiddich around the world with consumers, bartenders, whisky collectors and connoisseurs, journalists and bloggers. Ian will now be giving his well-travelled passport a rest as he takes on a crucial role in delivering world class whisky experiences at the distillery.  
Enda O' Sullivan, Global Brand Director for Glenfiddich said: "On behalf of the entire team, I would like to sincerely thank Ian for his many achievements and accomplishments over ten years as global brand ambassador and I have no doubt he will continue to be a success in his new role. During Ian's tenure Glenfiddich has gone from strength to strength and he has played a pivotal role in helping to grow the World's Most Awarded Single Malt in to what it has become today." 
Ian said: "After ten years of sharing the joys of Glenfiddich around the world it`s time to step back into a role that will give me more time with my family. I have enjoyed my time as global ambassador immensely I will miss working with the various teams and in particular our world class team of ambassadors. They can't get rid of me that easily however and I'm very much looking forward to the new role as the prestige whisky specialist for the company." 
Ian has over 40 years' experience in Scotch whisky, having worked for a number of distillers in various technical and production roles, including mashing, distillation and warehousing before joining William Grant & Sons, where he was distillery manager for both Glenfiddich and The Balvenie before embarking on his journey as global brand ambassador.  
Ian will commence his new role on March 1st 2016 and the search to fill Ian's very large shoes has begun. The aim is to recruit Ian's successor from within William Grant & Sons' team of ambassadors. 
<< View more from the Glenfiddich Range
<< Back to all the latest new brought to you by Planet Whiskies
Distillery of the Month: November 2023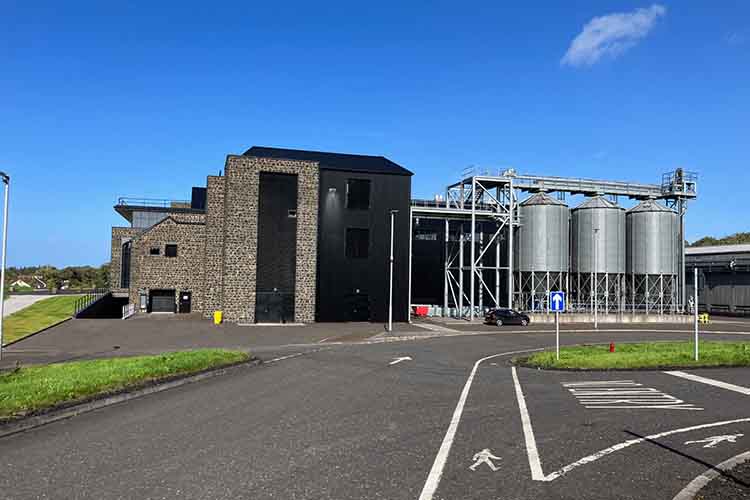 Planet Whiskies visited the new Bushmills Distillery in Northern Ireland on the 25th and 26th of September. Read our review of the experience of Bushmills and Northern Ireland at Planet Whiskies tour of Bushmills and Northern Ireland
You can also read the whole section about Bushmills Distillery at Bushmills Distillery Information on Planet Whiskies... So Bushmills is Planet Whiskies Distillery of the Month title for November 2023
Get Newsletter
Subscribe to our newsletter to get latest news, popular news and exclusive updates.