Chivas Brothers Invests For A Bright Future - 30th May, 2012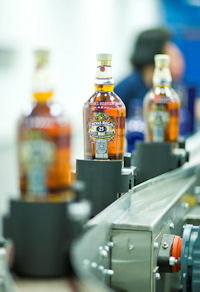 Chivas Brothers, the Scotch whisky and premium gin business of Pernod Ricard, is predicting a bright future for Scotch as consumers are showing a thirst for premium spirits in many emerging international markets. To capitalise on this trend, the company has announced a number of investments to underline its commitment to beating category value growth and achieving high single to double digit value growth.
According to Christian Porta, Chairman and CEO of Chivas Brothers: "We are committed to a capital expenditure of £40 million annually to further increase our distillation capacity and production facilities. This investment, allied to strong market growth, a continued commitment to innovation and the best suited portfolio to target the most profitable opportunities, will provide the basis for future value growth for our company."
A new bottling hall will open in Paisley in the summer of 2012, which will increase the emphasis on hand-bottling for prestige and ultra-prestige editions such as Chivas Regal 25, the Royal Salute range and high-end limited editions of The Glenlivet and Ballantine's, as well as delivering excellent facilities for future new product development.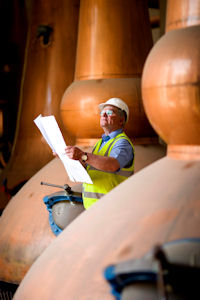 Malt whisky distillation capacity will be increased, with expansions at Glenallachie, Glentauchers, Tormore and Longmorn distilleries, and the reopening of Glen Keith distillery in April 2013, resulting in a 25% capacity increase across 2012 and 2013. New heat recovery technology is also being introduced to make stills 25% more efficient.
The current capital investment in production facilities follows on from a number of major projects over recent years including the re-opening of Allt-a-bhainne and Braeval distilleries, expansions at Glenburgie and The Glenlivet distilleries, and a series of investments at its sites in Paisley and Dumbarton to deliver high quality bottling facilities for the company's expanding portfolio of premium Scotch whiskies.
Chivas Brothers will also continue to invest in its significant inventory, which already contains more than 6 million casks and includes significant stocks of exceptional aged whisky. This includes increasing annual purchases of high quality bourbon and sherry casks to ensure the continuing supply of Chivas Brothers' luxury Scotch whisky offering. The business will continue to promote The Age Matters – a consumer campaign launched in 2010 to communicate the importance and value of age statements.
<< Back to all the latest whisky news brought to you by Planet Whiskies
Distillery of the Month: December 2023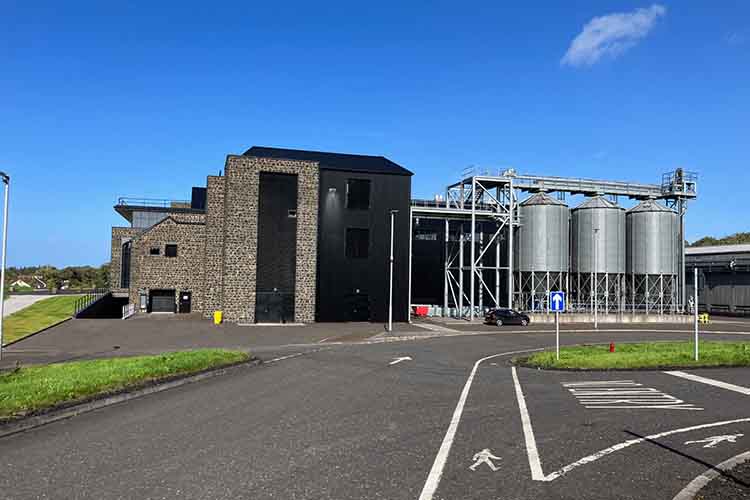 Planet Whiskies visited the new Bushmills Distillery in Northern Ireland on the 25th and 26th of September. Read our review of the experience of Bushmills and Northern Ireland at Planet Whiskies tour of Bushmills and Northern Ireland
You can also read the whole section about Bushmills Distillery at Bushmills Distillery Information on Planet Whiskies... So Bushmills is Planet Whiskies Distillery of the Month title for December 2023
Get Newsletter
Subscribe to our newsletter to get latest news, popular news and exclusive updates.