Whisky news from the The Scotch Whisky Association
SWA - Whisky industry backs plans for alcohol duty review - 22nd June, 2010

The Scotch Whisky Association welcomed the Chancellor's decision to freeze the excise duty on alcohol and to press ahead with a review of the system this autumn.
The current alcohol duty regime discriminates against Scotch Whisky, a major UK manufacturer and exporter. Scotch Whisky already carries 37% more duty than the same amount of alcohol served as beer, 19% more duty than wine and 224% more duty than cider, the Association said.The VAT rise in January 2011 will increase the discrimination faced.
The Scotch Whisky industry also welcomed the announcement that corporation tax would be cut over the next four years. Gavin Hewitt, Chief Executive of the Scotch Whisky Association said: "The Chancellor has made a sensible and welcome decision to freeze excise duty. He is also right to press on with an early review of the current excise duty system. "We encourage the Government to look closely at taxing all drinks at the same rate according to alcohol content, coupled with a ban on below tax sales. We believe this route would help the Government address its concern over the pricing of alcohol, would secure greater social responsibility and would offer increased revenue.
"Today's announcement on corporation tax will also help Scotch Whisky play its part in growing the UK's manufacturing and export sector."
<< Back to all the latest whisky news brought to you by Planet Whiskies
Distillery of the Month: November 2023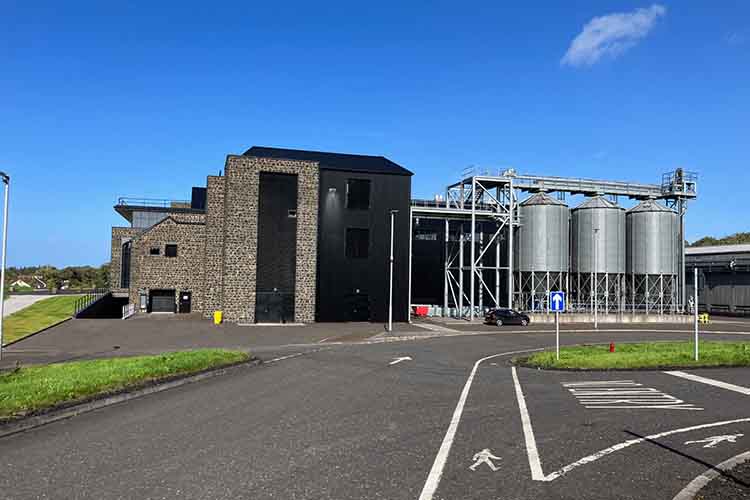 Planet Whiskies visited the new Bushmills Distillery in Northern Ireland on the 25th and 26th of September. Read our review of the experience of Bushmills and Northern Ireland at Planet Whiskies tour of Bushmills and Northern Ireland
You can also read the whole section about Bushmills Distillery at Bushmills Distillery Information on Planet Whiskies... So Bushmills is Planet Whiskies Distillery of the Month title for November 2023
Get Newsletter
Subscribe to our newsletter to get latest news, popular news and exclusive updates.