Walsh Whisky: Release of 13th (2023) Vintage Writers' Tears Cask Strength Whiskey
Published Date: 3rd March 2023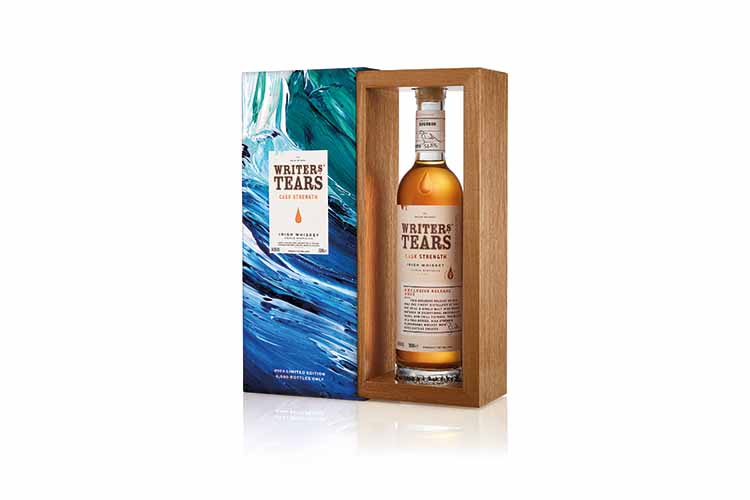 13th Release of the prestige Writers' Tears Cask Strength whiskey is limited to 8,700 bottles worldwide (1,800 USA & 6,900 RoW)
Carlow, Ireland - 1 March 2023: The 13th edition of the prestige Writers' Tears Cask Strength whiskey from Walsh Whiskey, Amber Beverage Group's centre of whiskey excellence, has been released. This super-premium, cask strength whiskey is a unique marriage of triple-distilled, aged Single Pot Still and Single Malt Whiskey, natural non-chill filtered and aged in American Oak Bourbon barrels. The 2023 vintage is bottled at 54.8% ABV. Each bottle is individually numbered and carries the signature of Writers' Tears creator - Bernard Walsh.
The 2023 release is limited to 8,700 bottles. The prestige whiskey is for sale across selected markets worldwide, with 1,800 bottles destined for the USA and 6,900 bottles allocated to markets across the rest of the world, including Canada, Ireland, France, the UK, South Africa and Asia.
Announcing this year's cask strength release, Writers' Tears creator and co-founder of Walsh Whiskey, Bernard Walsh, said: "What's rare is wonderful and triple-distilled cask strength whiskey is just that. Rarer still, unique in fact, is a premium blend of aged Single Pot Still, beautifully balanced by aged Single Malt. We take great pride in commending this full-bodied, flavoursome release to whiskey drinkers the world over".
Stockists and distributors of Writers' Tears internationally can be identified through the search function on the Walsh Whiskey website - Buy | Writers' Tears | Premium Irish Whiskeys (walshwhiskey.com). The RRP is USD$160/ €150.
Tasting Notes to the 2023/ 13th Vintage of Writers' Tears Cask Strength Whiskey:
Nose: Sweetness - creme caramel and wild honey.
Taste: Salted caramel-dipped almonds, sweet floral notes, roasted hazelnuts.
Finish: Toasted oak and ginger spice.
More Whisky News
Distillery of the Month: November 2023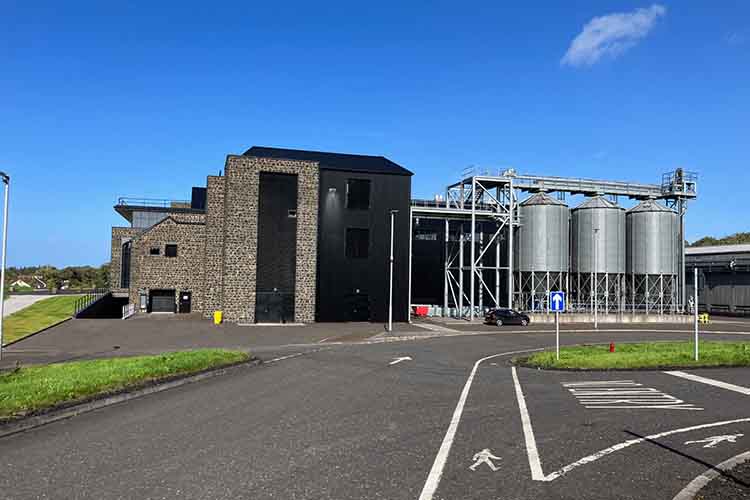 Planet Whiskies visited the new Bushmills Distillery in Northern Ireland on the 25th and 26th of September. Read our review of the experience of Bushmills and Northern Ireland at Planet Whiskies tour of Bushmills and Northern Ireland
You can also read the whole section about Bushmills Distillery at Bushmills Distillery Information on Planet Whiskies... So Bushmills is Planet Whiskies Distillery of the Month title for November 2023
Get Newsletter
Subscribe to our newsletter to get latest news, popular news and exclusive updates.