Gold For Glendronach and Benriach in London at International Wine & Spirits Competition
Published Date: 27th July 2012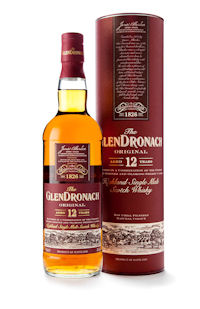 ON the opening day of the Olympics, the BenRiach Distillery Company is delighted to have won two golds, five silvers and a bronze medal!
The Edinburgh-headquartered company is celebrating eight awards, not at London 2012 of course, but at this year's International Wine & Spirits Competition, the world's most prestigious wine and spirit contest.
The results were announced today (27 July) in London.
The company's full list of awards is:
Gold Medal
BenRiach 25YO
GlenDronach 12YO
Silver Medal / Outstanding
BenRiach 12YO
BenRiach 17YO Peated – Septendecim
GlenDronach 8YO – Octarine
GlenDronach 15YO
GlenDronach 15YO Tawny Port Finish
Bronze Medal
GlenDronach 21 YO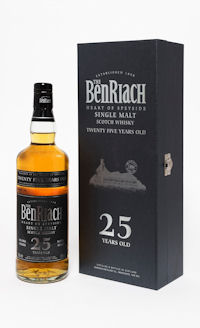 IWSC medals and trophies are the most highly regarded in the trade, representing the best of the best in the world of wines and spirits. The IWSC is judged by a panel selected from 300 fully-qualified and experienced industry judges. Noted for its intense and unrivalled judging process, the IWSC is proud to be the only competition of its kind that conducts a full blind tasting with extensive technical analysis.
BenRiach's Sales Director Alistair Walker said: "We are really pleased by the results of this year's competition and I suppose it's quite fortuitous that the medals were awarded on the opening day of the Olympic Games!
"A number of these products are relatively new releases, such as the GlenDronach Octarine, 21YO and Port Finish, and the BenRiach Septendecim, so it's nice to see them getting some industry recognition. We're particularly delighted with the Gold Medal for the GlenDronach 12YO – this is our flagship GlenDronach expression, and we've invested heavily in the wood management programme at the distillery, so it's satisfying to see that effort come to fruition."
The tasting notes for the two gold winners are:
BenRiach 25 yo
NOSE
Rich honey, spices, apples and peat, in combination with superb oak-wood notes.
TASTE
A rich cocktail of honey, Oloroso sherry, cocoa and apples, supported by a fascinating presence of citrus, sweet peat and wonderful wood notes.

GlenDronach 12 yo
NOSE
Sweet, creamy vanilla, with hints of ginger. Autumn fruits.
TASTE
Rich, creamy, silky-smooth. Warm, rich oak and sherry sweetness, full mouth feel, raisins and soft fruits. Spicy with medium length and a dry finish.
Images of the BenRiach 25yo and the GlenDronach 12 yo attached.
<< Back to all the latest new brought to you by Planet Whiskies
Distillery of the Month: November 2023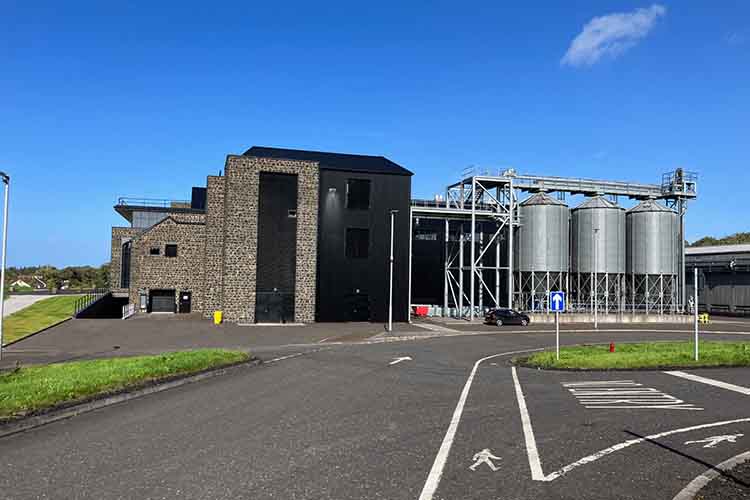 Planet Whiskies visited the new Bushmills Distillery in Northern Ireland on the 25th and 26th of September. Read our review of the experience of Bushmills and Northern Ireland at Planet Whiskies tour of Bushmills and Northern Ireland
You can also read the whole section about Bushmills Distillery at Bushmills Distillery Information on Planet Whiskies... So Bushmills is Planet Whiskies Distillery of the Month title for November 2023
Get Newsletter
Subscribe to our newsletter to get latest news, popular news and exclusive updates.