Chivas Regal serves the stars at prestigious private bar in Cannes for International Film Festival
Published Date: 22nd May 2009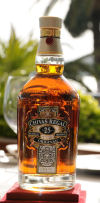 Chivas Regal, the world's first luxury whisky, has been at the centre of the celebrity party scene in Cannes over the last two weeks with residence at Chacha, the prestigious Parisian private venue which is positioned on the famous Croisette and produced by event agency ADR Production.
As the official Scotch whisky supplier to the 62nd Cannes International Film Festival, the globally revered brand has been enjoyed by the world's most glamourous party-goers at the Chivas Regal bar, located in the centre of the exclusive Chacha scene.
Chacha has played host to VIP parties and events almost every night and welcomed music acts such as Sean Lennon, the American singer and actor who is also the son of John Lennon and Yoko Ono. Lennon played at the Quintessence Film party on Tuesday 19 May. Other VIPs who visited Chacha during the Festival include Diane Kruger, the 'Troy' actress and former model, Oscar winner Rachel Weiss, Italian actress and director Asia Argento and many more A-listers at private functions.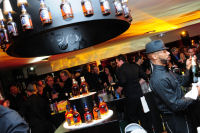 Chivas Regal also invited VIPs and local celebrities to Cannes from almost 20 countries around the world. These included Indian film director and producer Karan Johar and Virgil Gataiantu who hosts shows in Romania such as "Who Wants to be a Millionaire".
The entire Chivas range, including the super-exclusive Chivas Regal 25 Year Old, was available in the luxurious and stylish surroundings of both the Chacha club and at VIP parties and events throughout Cannes.
<< Back to all the latest whisky news brought to you by Planet Whiskies
Distillery of the Month: November 2023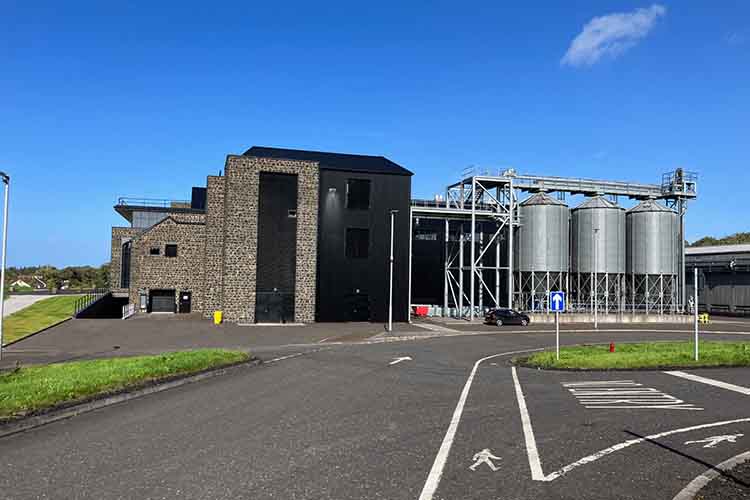 Planet Whiskies visited the new Bushmills Distillery in Northern Ireland on the 25th and 26th of September. Read our review of the experience of Bushmills and Northern Ireland at Planet Whiskies tour of Bushmills and Northern Ireland
You can also read the whole section about Bushmills Distillery at Bushmills Distillery Information on Planet Whiskies... So Bushmills is Planet Whiskies Distillery of the Month title for November 2023
Get Newsletter
Subscribe to our newsletter to get latest news, popular news and exclusive updates.