Islay's Kilchoman Distillery Releases 4th Limited Edition 100% Islay
Published Date: 8th May 2014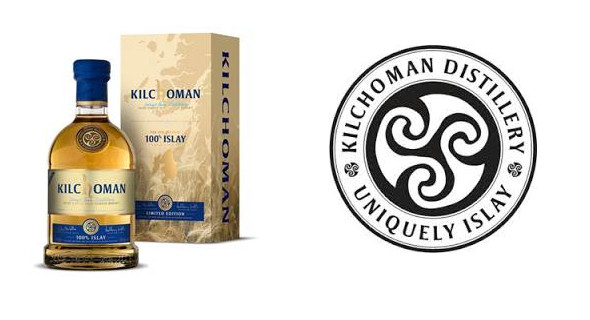 Independent farm distillery, Kilchoman, is releasing its 4th limited edition 100% Islay whisky on Monday (12 May). Forty first-fill bourbon barrels were selected, 32 five year old and eight four-year-old for the limited edition bottling which will be available worldwide, through existing distributors and online.
The 100% Islay whisky range is unique. It is produced from barley grown at the distillery, and every step of the production is completed onsite so it is literally 100% Islay from barley to bottling. Previous editions have been awarded 2013 IWSC bronze, Spirits Business Gold and IWC Silver.
The 100% Islay is only lightly peated compared to the more heavily peated Kilchoman Machir Bay and Loch Gorm expressions.
Anthony Wills, managing director of Kilchoman, said: "The 100% Islay range is something we are very proud of and we hope that people will enjoy the latest offering. It is very exciting to be able to offer a product which is created 100% on Islay."
John MacLellan, Killoman Distillery Manager
"The 4th edition represents a significant development in the maturity of our 100% Islay range," commented John MacLellan, distillery manager. "Its balance and complexity far surpassed our expectations."
The 4th Edition of 100% Islay is non chill-filtered and is natural colour. Bottled at 50% ABV it will be available from specialist spirits retailers and www.kilchomandistillery.com priced at a RRP of £64.99.
Founded in 2005, Kilchoman is one of the smallest distilleries in Scotland and the first distillery to be built on Islay for 125 years. A working farm distillery, it is one of only a handful of distilleries still practising floor malting. Kilchoman also grows a portion of its barley at the distillery and completes all parts of the production process, from barley to bottling on the island.
Social Media sites for Kilchoman Distillery
facebook.com/pages/Kilchoman-Distillery
<< Back to all the latest whisky news brought to you by Planet Whiskies