Duncan Taylor Scotch Whisky Eight 8 New Premium Octaves™ with Tasting Notes
Published Date: 20th September 2019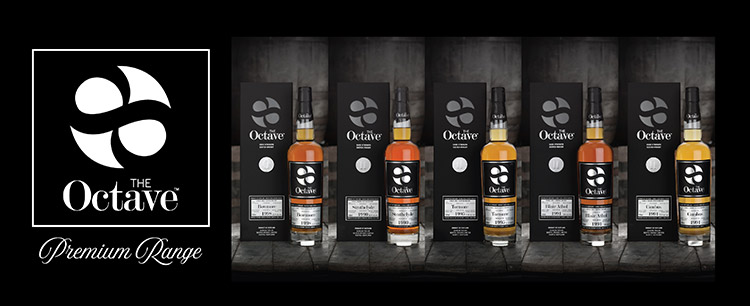 Planet Whiskies would like to introduce you to the new range Octave range from Duncan Taylor Scotch Whisky. All these whiskies were handpicked from some of Scotland's oldest and rarest whisky distilleries. Duncan Taylor whisky business has been around for over 80 years. They use their experience to bring the correct whisky to the marketplace and have done so this time again with their new octave whisky range. The octave range started in 2003 and has been a tremendous success from the beginning, but over the last 12 months, the demand has significantly increased. For more information, head to www.duncantaylor.com. To purchase, go to www.thespiritsembassy.com
Duncan Taylor Scotch Whisky proudly present the first eight releases of premium Octave Invigorated whiskies. The Octave premium range will showcase years of maturation expertise transforming some of Scotland's oldest and rarest whiskies into gently expanded and more sophisticated forms. These rare and exceptional whiskies are presented in luxury packaging befitting their provenance.

NEW OCTAVES LAUNCHED INCLUDE –
Duncan Taylor New Octave Blair Athol 1991, 27 year old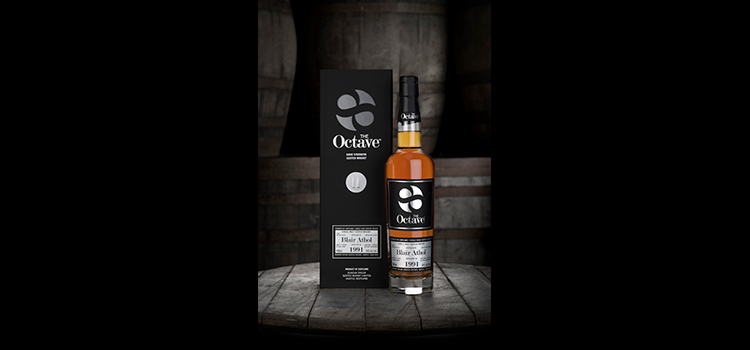 Tasting Notes
Colour: Copper
Nose: The rich malty toffee sherry notes are reminiscent of an Amontillado sherry with leathery, rich tobacco mixed with polished oak. The fruitiness comes over as orange oil and candied peel.
Taste: The citrus changes to a rich lemon and lime vintage marmalade, all offset by hot and spicy notes, reminiscent of Szechuan cuisine. A lovely syrupy mouthfeel.
Finish: Citrus notes persist to a good length with a great balance of sweet oak and dryness. Towards the end a subtle liquorice root and aniseed note comes out.
---
Duncan Taylor New Octave Bowmore 1998, 20 year old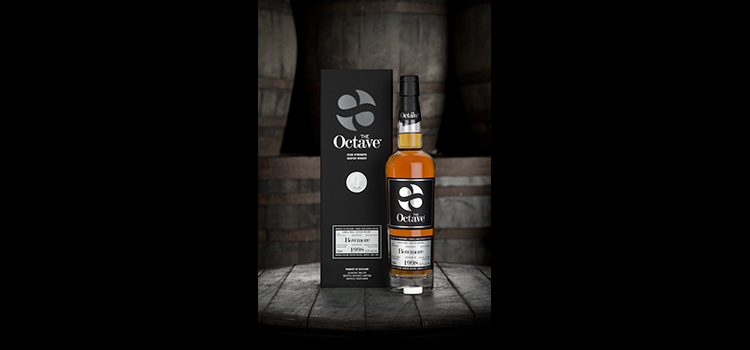 Tasting Notes
Colour: Old Gold
Nose: Clean, sharp and phenolic with mineral wet rocks. Bags of citrus marmalade and lime pickle with a hint of smoked cheese.
Taste: Fruit is more tropical than on the nose but still fresh and vibrant. Becomes more peaty and grassy. Smoked salted caramel walnuts that have been toasted over a driftwood bonfire.
Finish: Long and warming. The citrus reappears then menthol then sea spray coastal notes take hold giving rockpool seashells and seaweed.

---
Duncan Taylor New Octave Cambus 1991, 27 year old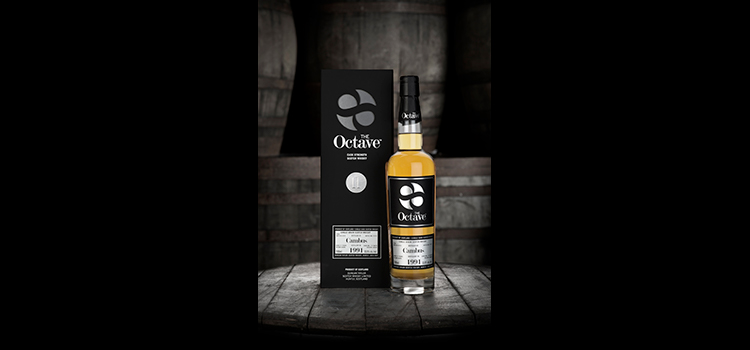 Tasting Notes
Colour: Full Gold
Nose: Initially rich and sweet with lively fruit notes; apple compote and crystallised fruits, especially pineapple. Then a light waxy vanilla emerges with hints of a creamy latte underneath.
Taste: Again, lashings of fruit, but this time more to green pear and ripe banana. Grain more to the fore with barley sugar sweetness. Sumptuous mouthfeel.
Finish: Fruit still there as citrusy notes evolve to a gentle spicy finish. Long and lingering on the palate.

---
Duncan Taylor New Octave Cragganmore 1993, 28 year old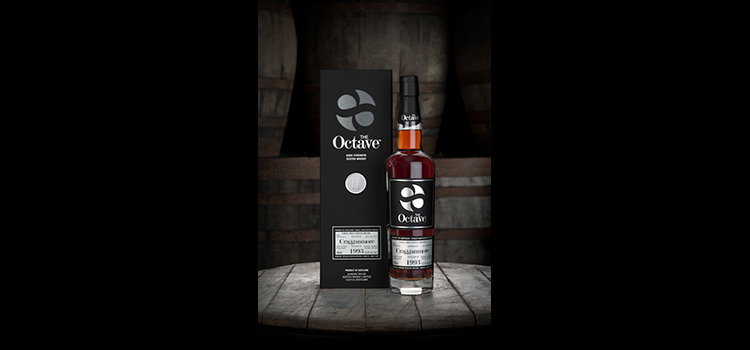 Tasting Notes
Colour: Madeira
Nose: The sherry is very much to the fore with rich smoky, earthy, toasted oak, dark molasses with butterscotch sauce.
Taste: Fresh fruit emerges through the dark, robust, dried fruit of the sherry. Red and blackcurrants, very syrupy on the palate.
Finish: The dry smoky leather of the finish is balanced by a more savoury meaty finale.
---
Duncan Taylor New Octave Port Dundas 1973, 46 year old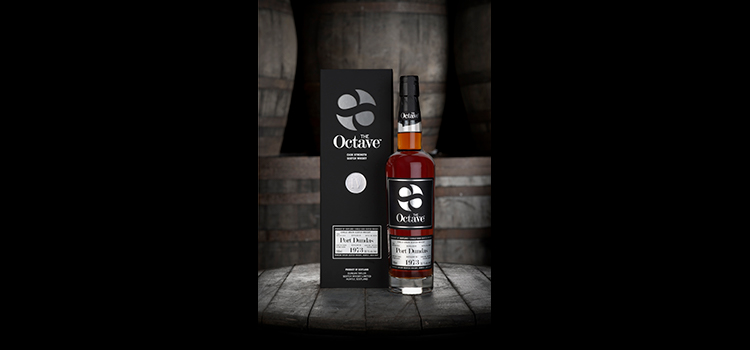 Tasting Notes
Colour: Copper
Nose: Wonderfully complex with beautiful sweet sherry and muscovado sugar to the fore. Fruit comes over with some sour cherry notes and bright fresh coffee berries.
Taste: An immediate tropical fruit explosion with lively mango and fresh coconut. Lovely balance, like a well-made bellini, with the sweetness balanced with the dryness from the wood.
Finish: As the fruit begins to fade, spicy notes come forward. Nutmeg, aniseed and hot buttered cinnamon Danish pastries. Very long, complex and satisfying.

---
Duncan Taylor New Octave Strathclyde 1990, 28 year old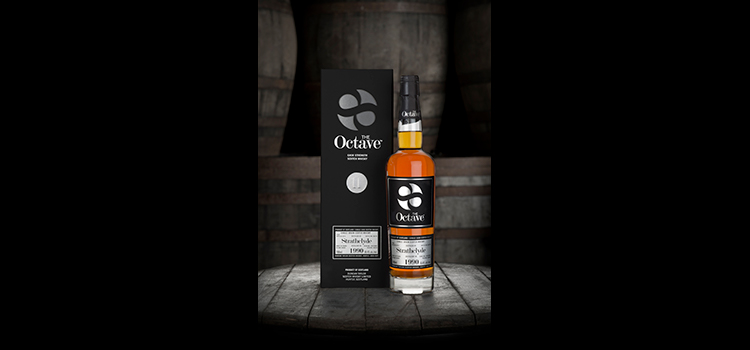 Colour: Full Gold
Nose: Aromas of an old-fashioned sweet shop. Toffee apples, honey and chocolate. Underneath a hint of cigar box and cedarwood.
Taste: Soft and gentle sherry to the fore with spiced gingerbread, all counterbalanced with a minty, menthol freshness. Silky mouthfeel and oilier than on the nose.
Finish: Warm spiciness initially with lashings of dry sherry fruits. Ends with a more delicate Manzanilla freshness of salted almonds.

---
Duncan Taylor New Octave Tormore 1995, 23 year old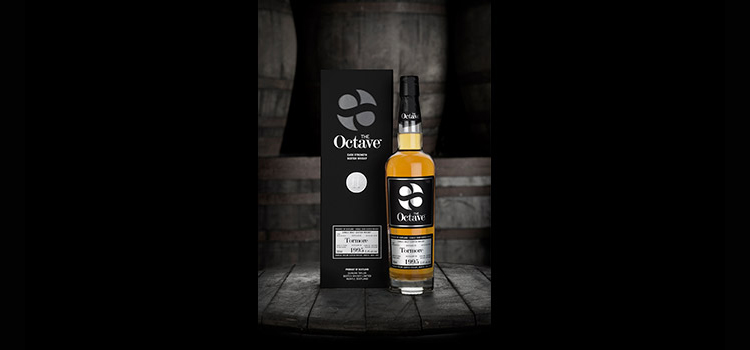 Tasting Notes
Colour: Gold
Nose: Like walking through a mountain pine forest and coming out into a meadow above the tree line. Mountain fresh, piney, herbal and grassy. Spicy fresh green olive oil. Over time, the sherry comes forward with darker treacle.
Taste: Much fruitier than on the nose with bright lime citrus. Herbs still there with lively Thai basil and fresh mojito style mintiness, drizzled with a honey rosemary marinade.
Finish: Initial hint of fresh pepper before the citrus reasserts itself. Juicy oak with a saline hint. Medium to long.
---
Duncan Taylor New Octave Glen Grant 1992, 26 year old
Sorry no photo available for Glen Grant 1992, 26 year old. Hopefully over the coming days this will become available.
Tasting Notes
Colour: Old Gold
Nose: Garden fresh; a herbaceous border after a summer shower. Floral notes of honeysuckle, jasmine and orchard blossoms. Green pear fruit.
Taste: Earthy and spicy, like a mole poblano where the nutty marzipan notes combine with chocolate to counteract the chilli burst. Fruit comes in the form of sweet clementine citrus.
Finish: The spice persists. A chewy smoky sweet paprika note is counterbalanced by the chewy dry oakiness.
<< Read more about Duncan Taylor Scotch Whisky
<< Read more about Duncan Taylor Octave Quarter Range

<< View Scottish Single Malts on Planet Whiskies
<< Back to all the latest whisky news brought to you by Planet Whiskies