The Welsh are seriously 'Coming to America' after Penderyn Distillery Takes Two Double Golds at the New York World Wine and Spirits 2021 Competition
Published Date: 5th October 2021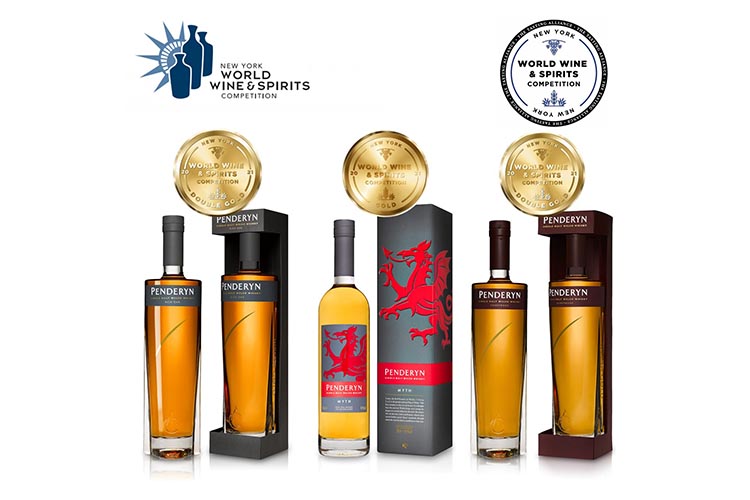 The Welsh are taking America by storm after Penderyn Distillery won Double Gold at the New York World Wine and Spirits 2021 Competition.
This amounts to over 70 prestigious international medals for Penderyn internationally over the last few years.
Penderyn's Port Talbot-born CEO Stephen Daves has been racking up hundreds of 'Zoom miles' as US State-after-State has been 'getting into the spirit' of Penderyn with virtual whisky tastings. Business has been booming across the pond for Penderyn in more than 40 states.
The Double Golds were for Penderyn Rich Oak Welsh Single Malt Whisky and Penderyn Sherrywood Welsh Single Malt Whisky from their Gold Range, and a Gold Medal for Penderyn Myth Welsh Single Malt Whisky, from their Dragon Range.
Penderyn has 8 whiskies now available in the US, including all 5 Gold Range bottles and the 3 Dragon Range bottles.
What is really giving Penderyn a kick in the USA is the fact that Penderyn now has 4 Kosher whiskies flying off the shelves.
Penderyn's US importer, ImpEx Beverages, has excelled at spreading the word from their base in San Francisco.
Stephen Davies, Penderyn's CEO said: "Winning in New York like this is particularly pleasing especially since it's the first time we've entered this particular competition."
"It is a clear sign that Penderyn Whiskies are finding favor in America."
"We must thank our incredible US distributor, ImpEx Beverages who hasn't been shy in singing our praises."
More Whisky News
Distillery of the Month: November 2023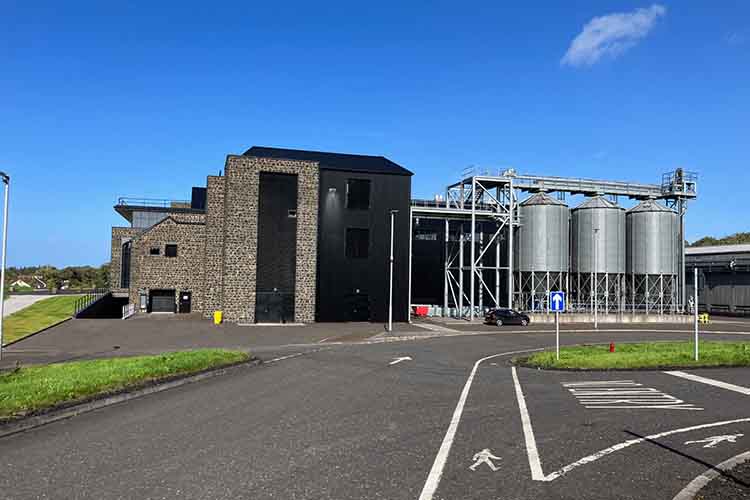 Planet Whiskies visited the new Bushmills Distillery in Northern Ireland on the 25th and 26th of September. Read our review of the experience of Bushmills and Northern Ireland at Planet Whiskies tour of Bushmills and Northern Ireland
You can also read the whole section about Bushmills Distillery at Bushmills Distillery Information on Planet Whiskies... So Bushmills is Planet Whiskies Distillery of the Month title for November 2023
Get Newsletter
Subscribe to our newsletter to get latest news, popular news and exclusive updates.